Introduction to Watkins & Company
Watkins and Company CPAs have the expertise and experience to help you be financially successful. If you need accounting help, need tax help, or need business consulting services in Mississippi, Watkins and Company has more than 30 years' experience to put to work for you. Work with Watkins for the best CPA experience in Mississippi. Join the hundreds of businesses and people who trust Watkins and Company to improve their businesses, their finances and their lives.

You work hard to succeed, and having a Watkins and Company Certified Public Accountant on your side makes you more likely to succeed. You want a relationship with a CPA to help you and your business reach their full potential. You know your business, your product and your customers. Watkins and Company knows tax law, business law, accounting standards, payroll, financial statements, Quickbooks and other specialty finance areas.
A full-service CPA firm with its offices in Flowood, Mississippi and Madison, MS, Watkins and Company is sized right to help with small business finance and accounting as well as personal finance.
News and Media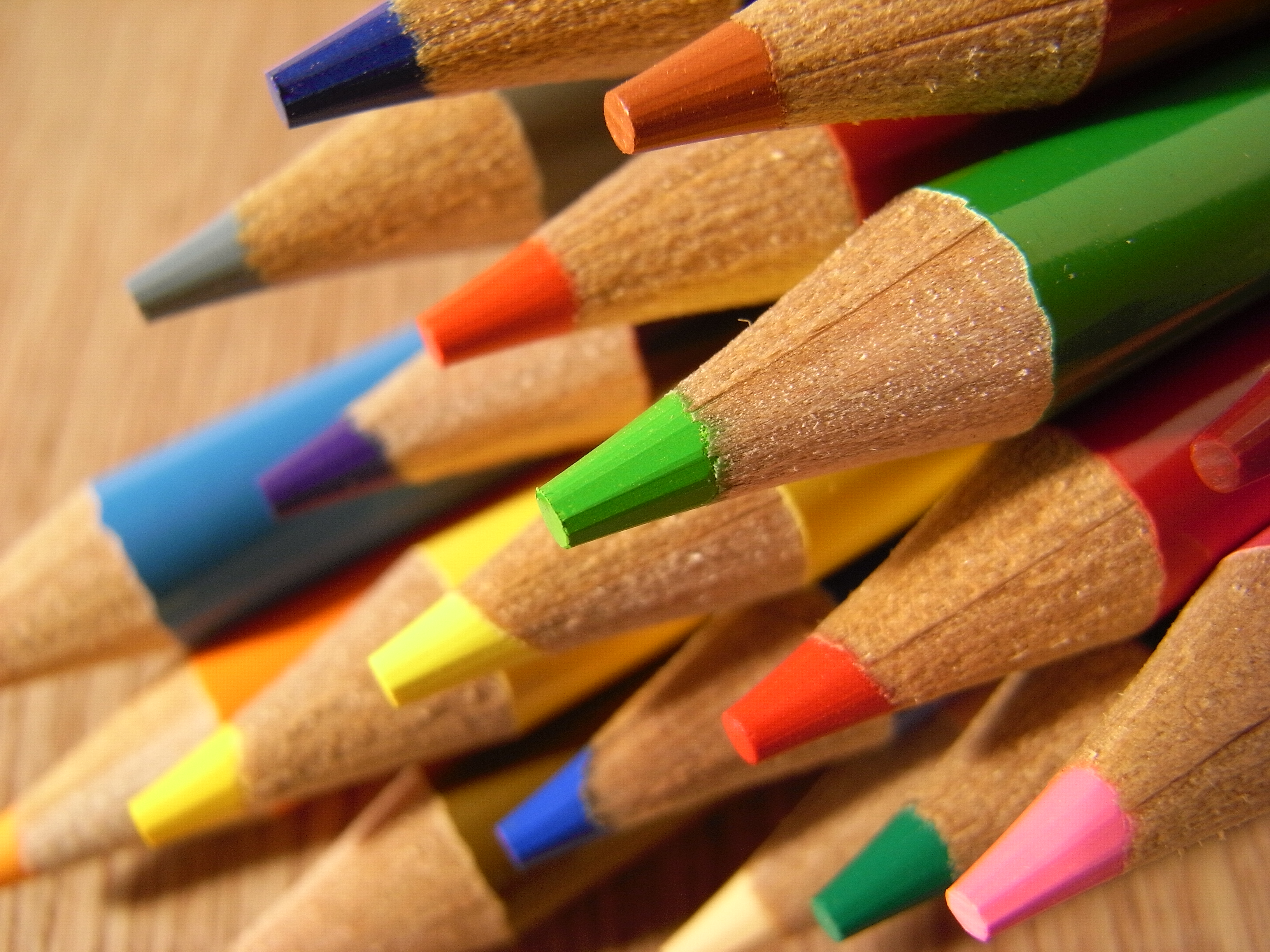 BY MISSISSIPPI ACCOUNTANT CPA
JANUARY 21, 2020
We hear it often in our Industry "I wish I had hired you guys sooner!" but how do you know when it's the right time to transition from doing your books on your own to hiring an accounting firm? There are some major benefits to hiring an accounting firm with bookkeeping services:
BY MISSISSIPPI ACCOUNTANT CPA
As 2019 winds down, it's a great time to take a look at the year as a whole and begin to set your goals for 2020. Tax Planning is something that you should definitely be doing as 2019 closes. The proper tax planning can help you pay the least amount of taxes that you can.
BY MISSISSIPPI ACCOUNTANT CPA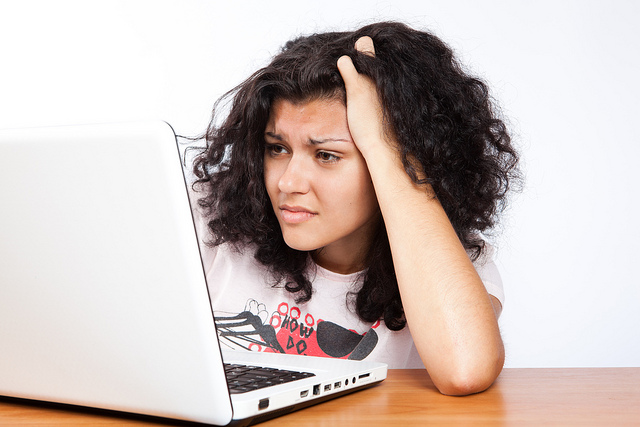 The 1099 Process can seem a bit daunting, but don't let it overwhelm you. Here are nine basics that you need to know about 1099s