Tax season can be one of the most stressful times of the year for many small business owners. This is largely because they tend to wait until the last minute instead of tending to taxes throughout the year. Although the many changes to the tax code for 2018 are intended to make taxes "easier", it still presents itself as a completely foreign language without the aid of tax accountants. This perceived complexity can easily translate to missing out on some low hanging fruit i.e. tax savings. There are several savings tips to consider for 2018.
Keeping good accounting records – Although this may seem like an obvious thing to do, a few months of lazy record keeping can inadvertently end up as a higher tax liability when it comes time to file. Keep accurate records through the year so at the end of the year, you are able make informed tax management decisions that result in a smaller tax liability. To make sure your financial information is correct, reconcile all your bank and credit cards each month, and have trusted tax accountants help you through the year to minimize surprises when filing.
Forecasting a business cashflow – Creating a cash flow forecast gives you the chance to estimate your tax impact and prepare for your payments and deductions. While modelling out the flow of your receivables and payables in conjunction with your budget and sales will certainly help you at tax time, forecasting all those key factors in your cash flow will also help you thrive and grow your business year after year.
Correctly classify those who do work for your business – Employees or Independent Contractors? While it is tempting to classify an employee as an independent contractor because of the cost savings, it might not be the best idea for your business. There are very strict rules surrounding proper classification of a worker and steep penalties for failure to correctly follow the law. On the other hand, if you wrongly classify independent contractors as employees, you may very well end up paying higher taxes.
Take the Section 179 Deduction – The Section 179 of the IRS tax code allows businesses to deduct the full purchase price of software and/or equipment purchased or financed during that tax year. Many small businesses are unaware of this deduction and do not use the available accelerated depreciation. It's important to take advantage of this deduction especially when buying or financing equipment because the deduction is essentially "use it or lose it". And to top it all off, the deduction for 2018 has doubled to $1million from 2017's allowed $500k.
It is important to note that making too many business decisions solely based on the tax impact is never a good idea. Still, when owning a business, tax planning and preparation should be an absolute priority. Filing for taxes typically causes a lot of headaches if your books are not clean, your source documents are unorganized, and your tax money is all but enough. However, hiring tax accountants to help manage and explain these activities can greatly increase your chances of focusing on doing what you love, and that is running your business.
By
Ricky M Hackler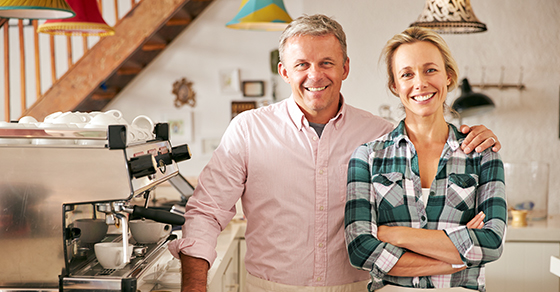 If you own a profitable, unincorporated business with your spouse, you probably find the high self-employment (SE) tax bills burdensome. An unincorporated business in which both spouses are active is typically treated by the IRS as a partnership owned 50/50 by the spouses. (For simplicity, when we refer to "partnerships," we'll include in our definition limited liability companies that are treated as partnerships for federal tax purposes.)
For 2017, that means you'll each pay the maximum 15.3% SE tax rate on the first $127,200 of your respective shares of net SE income from the business. Those bills can mount up if your business is profitable. To illustrate: Suppose your business generates $250,000 of net SE income in 2017. Each of you will owe $19,125 ($125,000 × 15.3%), for a combined total of $38,250.
Fortunately, there are ways spouse-owned businesses can lower their combined SE tax hit. Here are two.
1. Establish that you don't have a spouse-owned partnership

While the IRS creates the impression that involvement by both spouses in an unincorporated business automatically creates a partnership for federal tax purposes, in many cases, it will have a tough time making the argument — especially when:
The spouses have no discernible partnership agreement, and
The business hasn't been represented as a partnership to third parties, such as banks and customers.
If you can establish that your business is a sole proprietorship (or a single-member LLC treated as a sole proprietorship for tax purposes), only the spouse who is considered the proprietor owes SE tax.
Let's assume the same facts as in the previous example, except that your business is a sole proprietorship operated by one spouse. Now you have to calculate SE tax for only that spouse. For 2017, the SE tax bill is $23,023 [($127,200 × 15.3%) + ($122,800 × 2.9%)]. That's much less than the combined SE tax bill from the first example ($38,250).
2. Establish that you don't have a 50/50 spouse-owned partnership
Even if you do have a spouse-owned partnership, it's not a given that it's a 50/50 one. Your business might more properly be characterized as owned, say, 80% by one spouse and 20% by the other spouse, because one spouse does much more work than the other.
Let's assume the same facts as in the first example, except that your business is an 80/20 spouse-owned partnership. In this scenario, the 80% spouse has net SE income of $200,000, and the 20% spouse has net SE income of $50,000. For 2017, the SE tax bill for the 80% spouse is $21,573 [($127,200 × 15.3%) + ($72,800 × 2.9%)], and the SE tax bill for the 20% spouse is $7,650 ($50,000 × 15.3%). The combined total SE tax bill is only $29,223 ($21,573 + $7,650).
More-complicated strategies are also available. Contact us to learn more about how you can reduce your spouse-owned business's SE taxes.
© 2017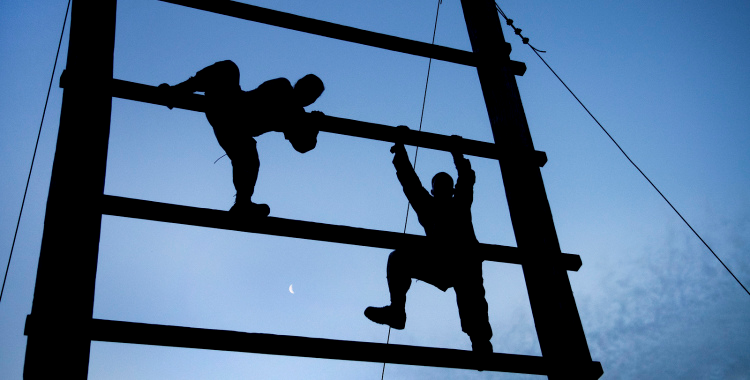 Running a successful small business comes from having a strong structure that strategically arranges systems in an efficient and effective way to deliver quality products/services. This structure will not only allow a small business to avoid devastating pit falls, but also will position it for growth. Here are a few areas of a business where structure can have the most significant impact.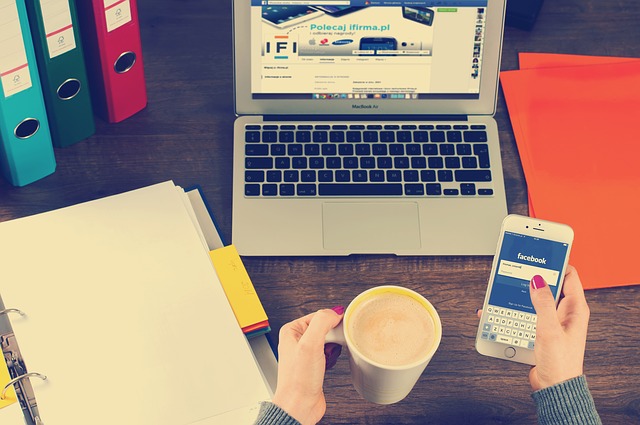 What's Better for my Business?  Business owners often come to the incorrect conclusion that hiring a bookkeeper as an employee is the best use of their organization's money.  In most cases bookkeeping is only a small part of an organization's day to day administration; hiring an employee is not required. A business can hire a professional bookkeeper for a few hours a week or month to address the organization's bookkeeping needs. (more…)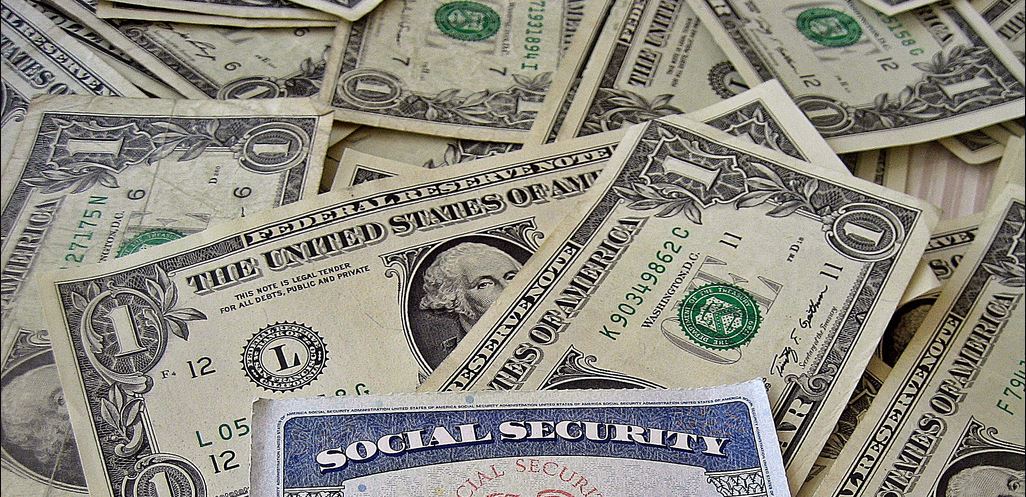 Payroll is an important part of your business but running payroll in house can be a risky endeavor. The main message here is to be careful and to make sure that you know what you are doing. Here are 4 things to keep a look out for if you should choose to run payroll for yourself.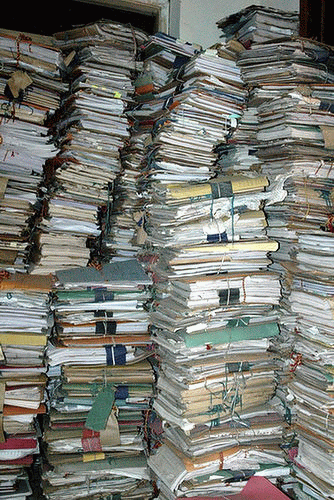 BILLS, BILLS, BILLS, a fact of life and we've got to take of them or pay the consequence.  I am sure this task is not on your list of "most favorite things to do" but I'm here to help you make it a little less tedious.  Other than maybe have your gas and water turned off, you may think that there is just a small late fee for paying your bills late; I am here to tell you that you are sadly mistaken.  There are financial consequences to not paying your bills or even paying them late.  (more…)
CAUTION: IDENTITY THEFT IS A SERIOUS THREAT IN TODAY'S WORLD, AND IT IS IMPORTANT TO TAKE EVERY PRECAUTION TO AVOID IT.  AFTER IT IS NO LONGER NECESSARY TO RETAIN YOUR DOCUMENTS YOU SHOULD DISPOSE OF THEM BY SHREDDING THEM OR USE SOME OTHER METHOD AND DO NOT DISPOSE BY MERELY THROWING ANY RECORD AWAY IN THE TRASH. (more…)
CAUTION: IDENTITY THEFT IS A SERIOUS THREAT IN TODAY'S WORLD, AND IT IS IMPORTANT TO TAKE EVERY PRECAUTION TO AVOID IT.  AFTER IT IS NO LONGER NECESSARY TO RETAIN YOUR DOCUMENTS YOU SHOULD DISPOSE OF THEM BY SHREDDING THEM OR USE SOME OTHER METHOD AND DO NOT DISPOSE BY MERELY THROWING ANY RECORD AWAY IN THE TRASH. (more…)
Being in debt isn't necessarily a terrible thing. Between mortgages, car loans, credit cards, and student loans, most people are in debt. Being debt-free is a worthwhile goal, but most people need to focus on managing their debt first since it's likely to be there for most of your life. (more…)
Now that you have decided to start your new business venture or you are looking to form a business entity for an existing business, let's discuss if forming an LLC (limited liability company) is right for you. (more…)