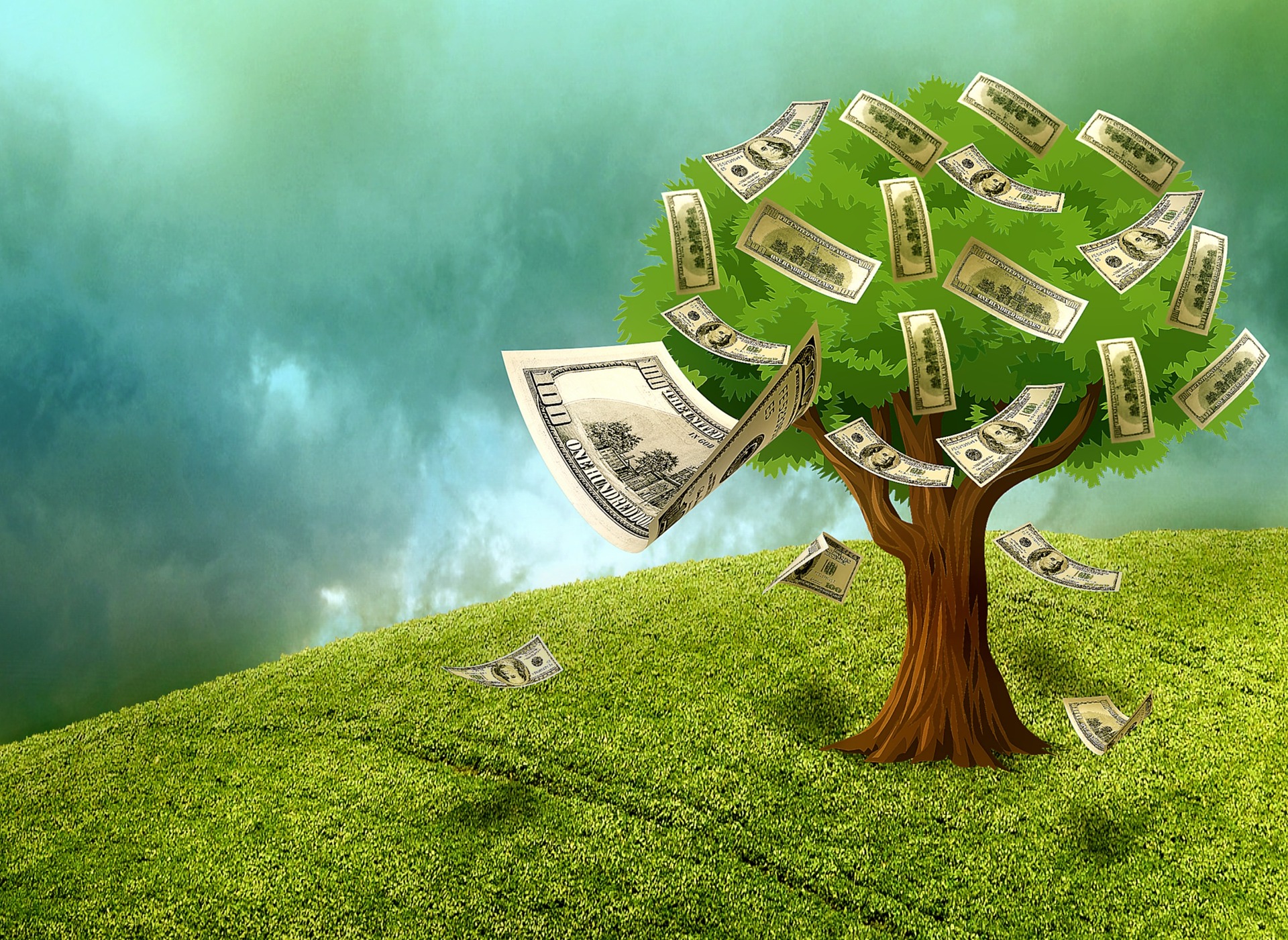 Importance of Cash Flow in Small Business Accounting
Businesses struggling with cash flow often pose the question, "If my business is profitable, where is all the money?" The way cash moves in and out of a business is vital to understanding business finance and small business accounting. Many small business owners do not realize the difference between making and managing money. An aspiring entrepreneur often starts a business in hopes of creating an innovative new product or service without much small business accounting knowledge or management experience. As a result, important finance terms such as budgeting, forecasting, and cash flow are overlooked until bills pile up and expenses can't be covered. Here are some things to consider in learning the basics of how cash flow and profits work.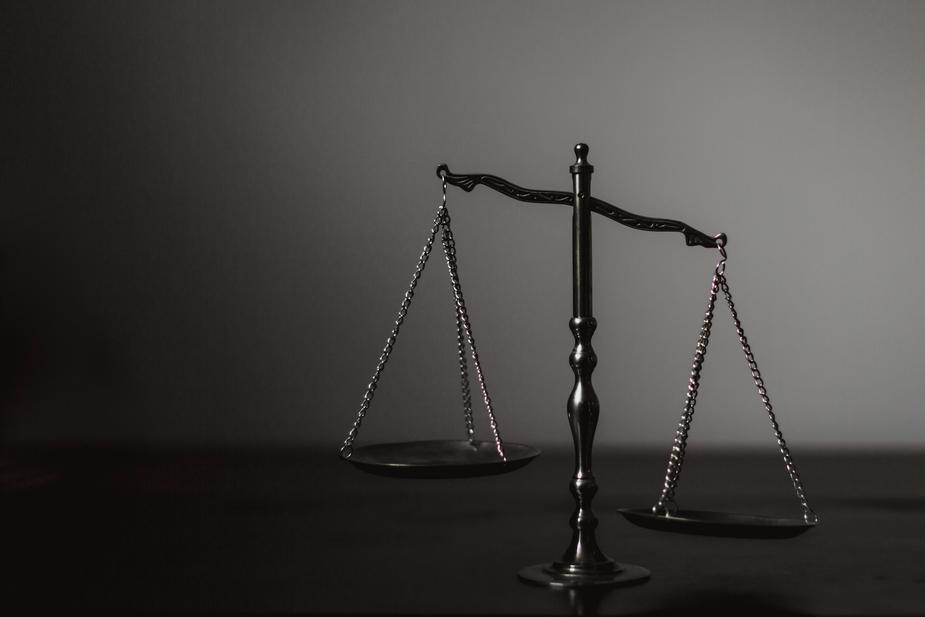 Deductions lost in 2018
In its efforts to simplify the tax code, Congress included provisions in The Tax Cuts and Jobs Act of 2017 that increased the standard deduction to $12,000 for individuals ($24,000 for married couples) and either modified or eliminated many itemized deductions. As a result, taxpayers and their professional tax advisers are currently exploring ways to best take advantage of the itemized tax deductions still available to them. While record keeping however, it is important to be wary of these popular deductions that will no longer count.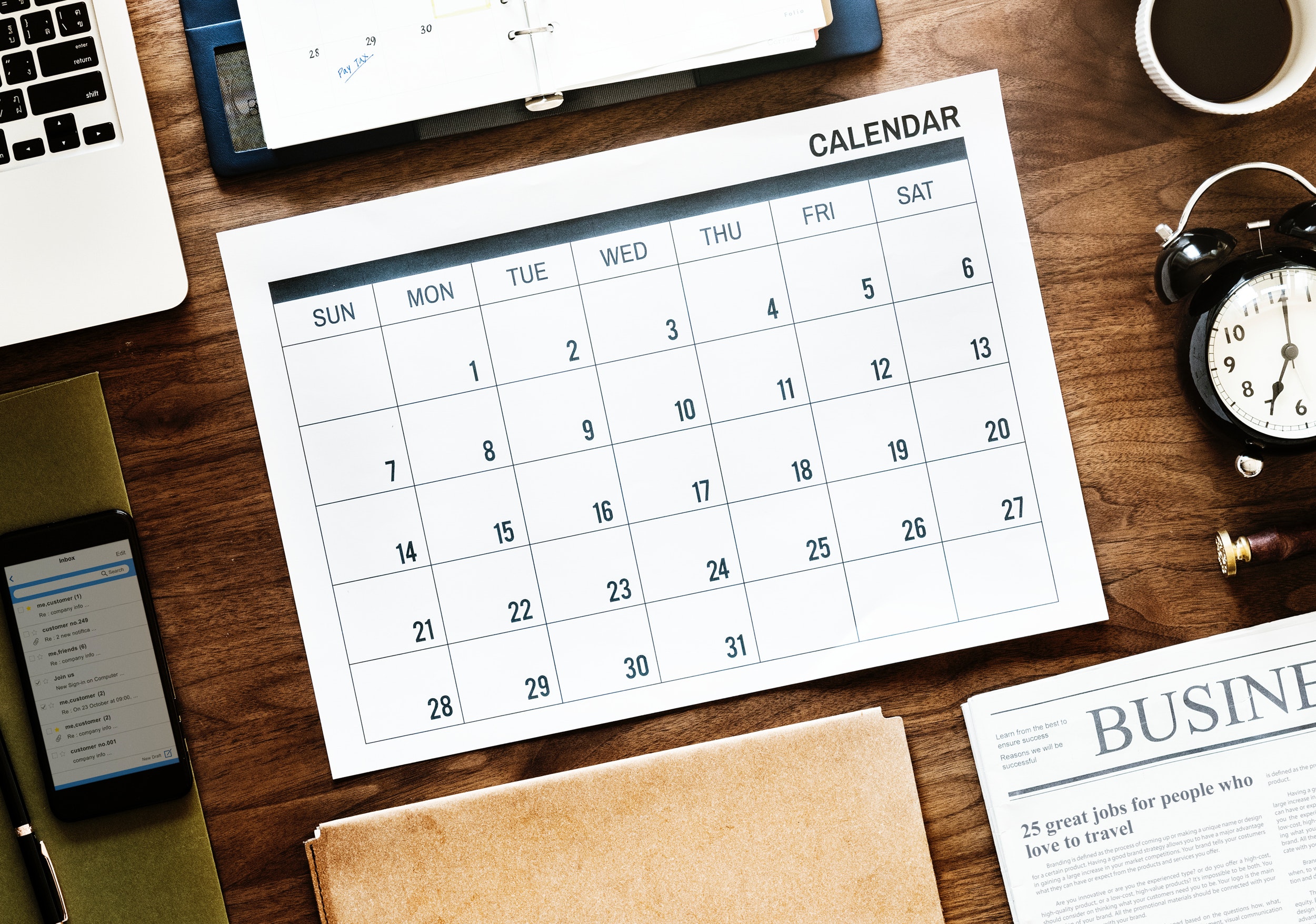 2018 TAX CHECKLIST
Tax situations are different for most businesses for the simple fact that all businesses are unique. This makes planning difficult for business owners working without  the proper guidance. The complexity of tax issues that comes from these differences are more than inconvenient. However, there are three things every small business owner can do to avoid penalties in the tax year.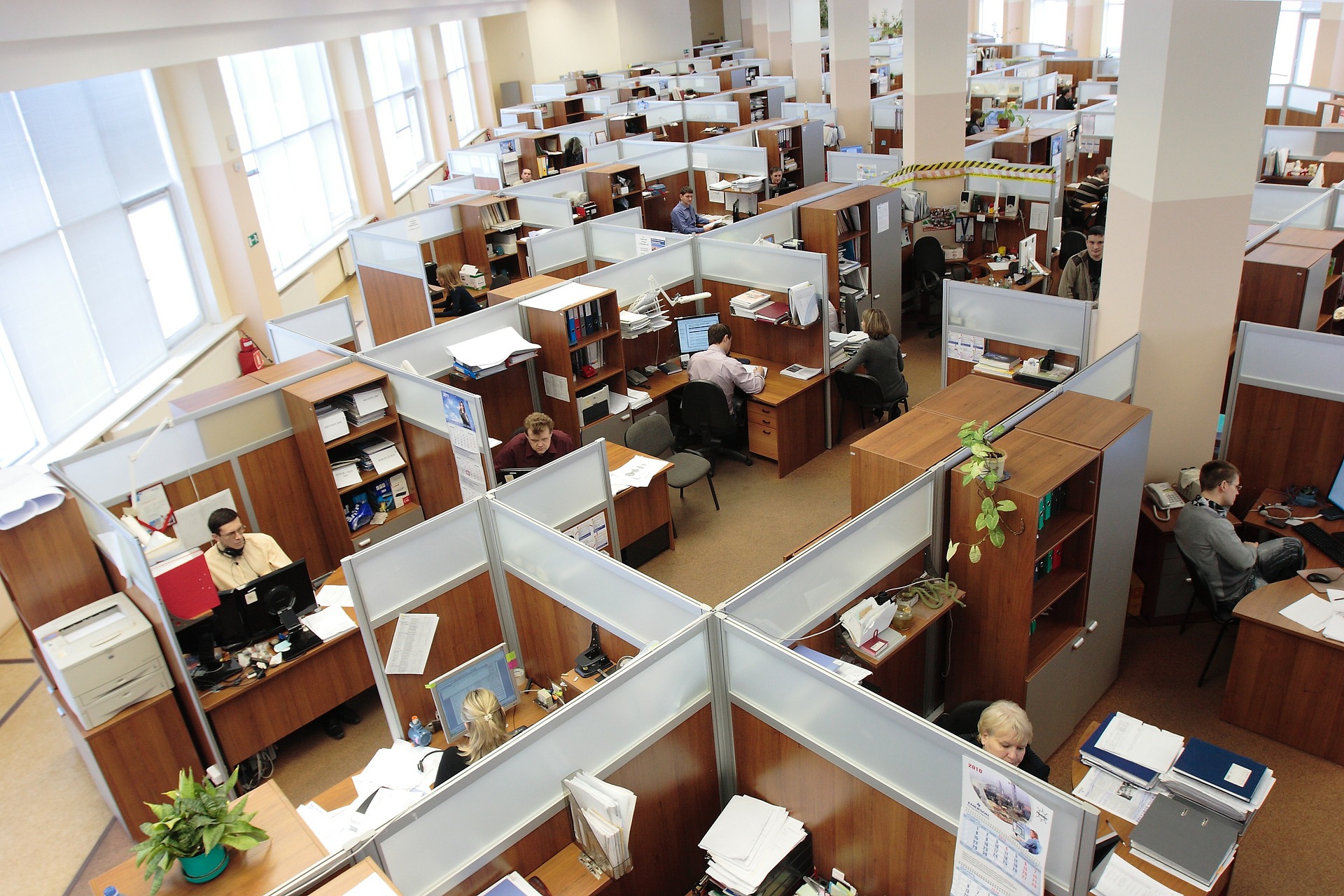 Effects of Firm Size on Accounting Services
As your financial activity increases over time, dealing with these matters alone becomes increasingly difficult, thus rendering the necessity to hire a business consulting entity. When considering which accounting firm to hire, you may initially go with a big-name firm because of their popularity and uncontested marketing. What you may not realize, are the trade-offs that come with choosing a larger one, as there are many uncontested qualities displayed by a mid-sized firm such as Watkins & Company. Here are 3 advantages of hiring a smaller firm ingrained in its community rather than a large "prestigious" firm.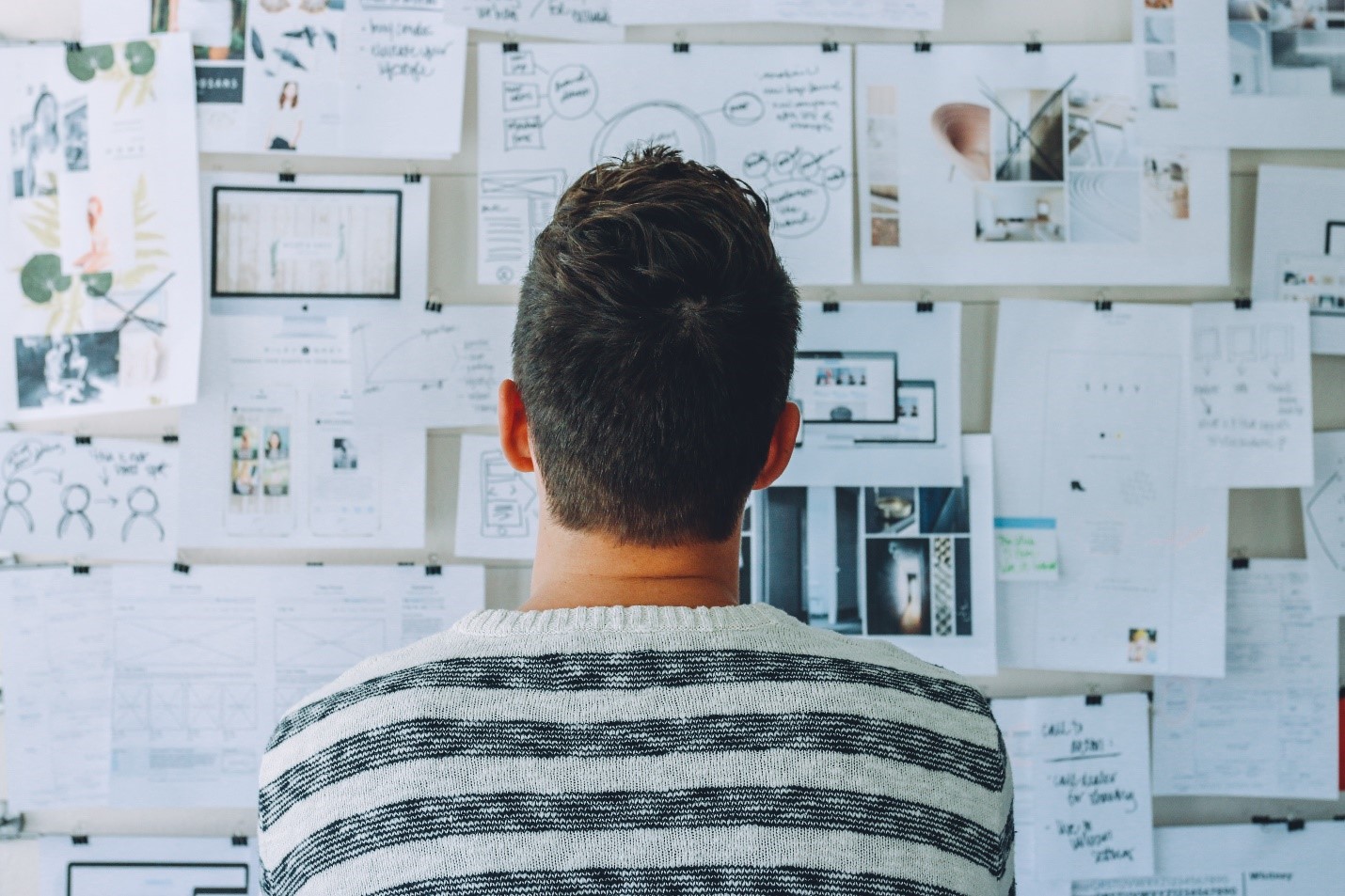 Tax season can be one of the most stressful times of the year for many small business owners. This is largely because they tend to wait until the last minute instead of tending to taxes throughout the year. Although the many changes to the tax code for 2018 are intended to make taxes "easier", it still presents itself as a completely foreign language without the aid of tax accountants. This perceived complexity can easily translate to missing out on some low hanging fruit i.e. tax savings. There are several savings tips to consider for 2018.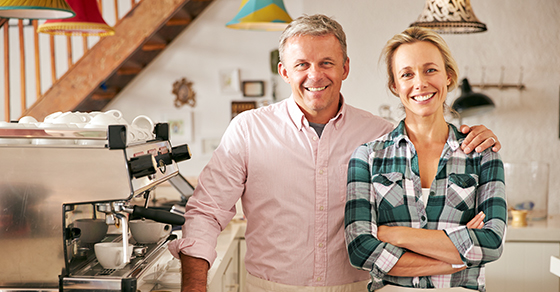 If you own a profitable, unincorporated business with your spouse, you probably find the high self-employment (SE) tax bills burdensome. An unincorporated business in which both spouses are active is typically treated by the IRS as a partnership owned 50/50 by the spouses. (For simplicity, when we refer to "partnerships," we'll include in our definition limited liability companies that are treated as partnerships for federal tax purposes.)
For 2017, that means you'll each pay the maximum 15.3% SE tax rate on the first $127,200 of your respective shares of net SE income from the business. Those bills can mount up if your business is profitable. To illustrate: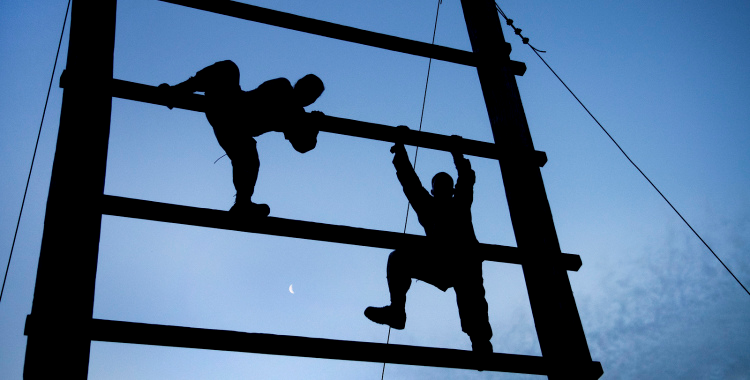 Running a successful small business comes from having a strong structure that strategically arranges systems in an efficient and effective way to deliver quality products/services. This structure will not only allow a small business to avoid devastating pit falls, but also will position it for growth. Here are a few areas of a business where structure can have the most significant impact.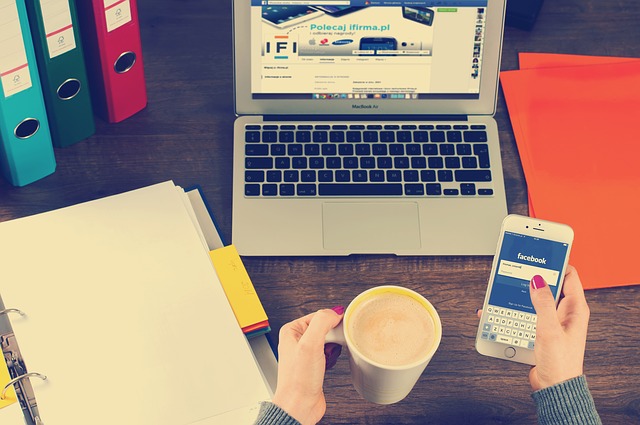 What's Better for my Business?  Business owners often come to the incorrect conclusion that hiring a bookkeeper as an employee is the best use of their organization's money.  In most cases bookkeeping is only a small part of an organization's day to day administration; hiring an employee is not required. A business can hire a professional bookkeeper for a few hours a week or month to address the organization's bookkeeping needs. (more…)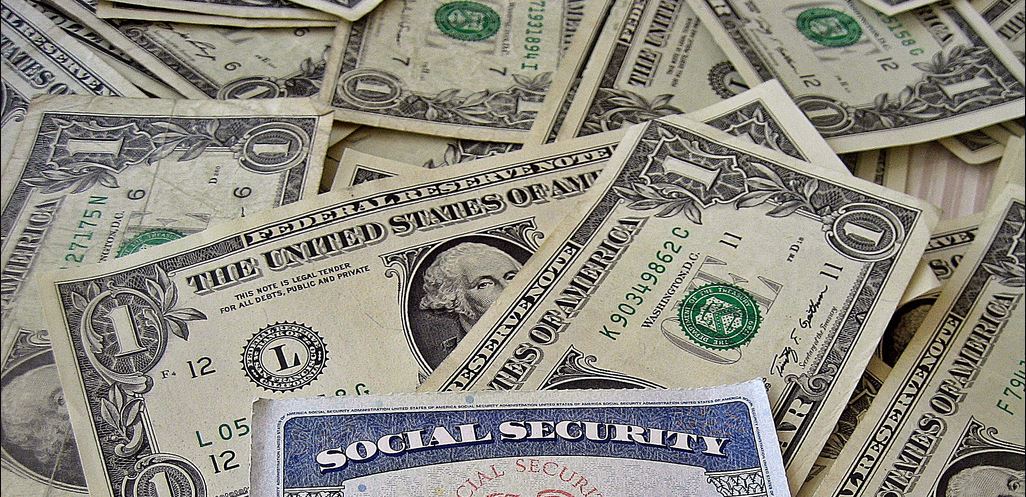 Payroll is an important part of your business but running payroll in house can be a risky endeavor. The main message here is to be careful and to make sure that you know what you are doing. Here are 4 things to keep a look out for if you should choose to run payroll for yourself.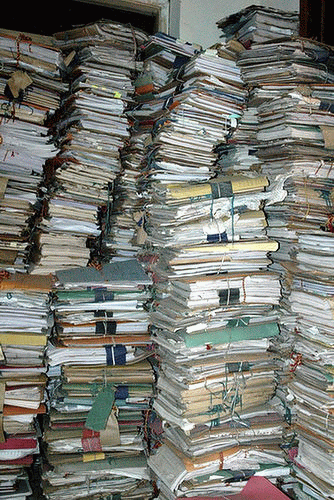 BILLS, BILLS, BILLS, a fact of life and we've got to take of them or pay the consequence.  I am sure this task is not on your list of "most favorite things to do" but I'm here to help you make it a little less tedious.  Other than maybe have your gas and water turned off, you may think that there is just a small late fee for paying your bills late; I am here to tell you that you are sadly mistaken.  There are financial consequences to not paying your bills or even paying them late.  (more…)