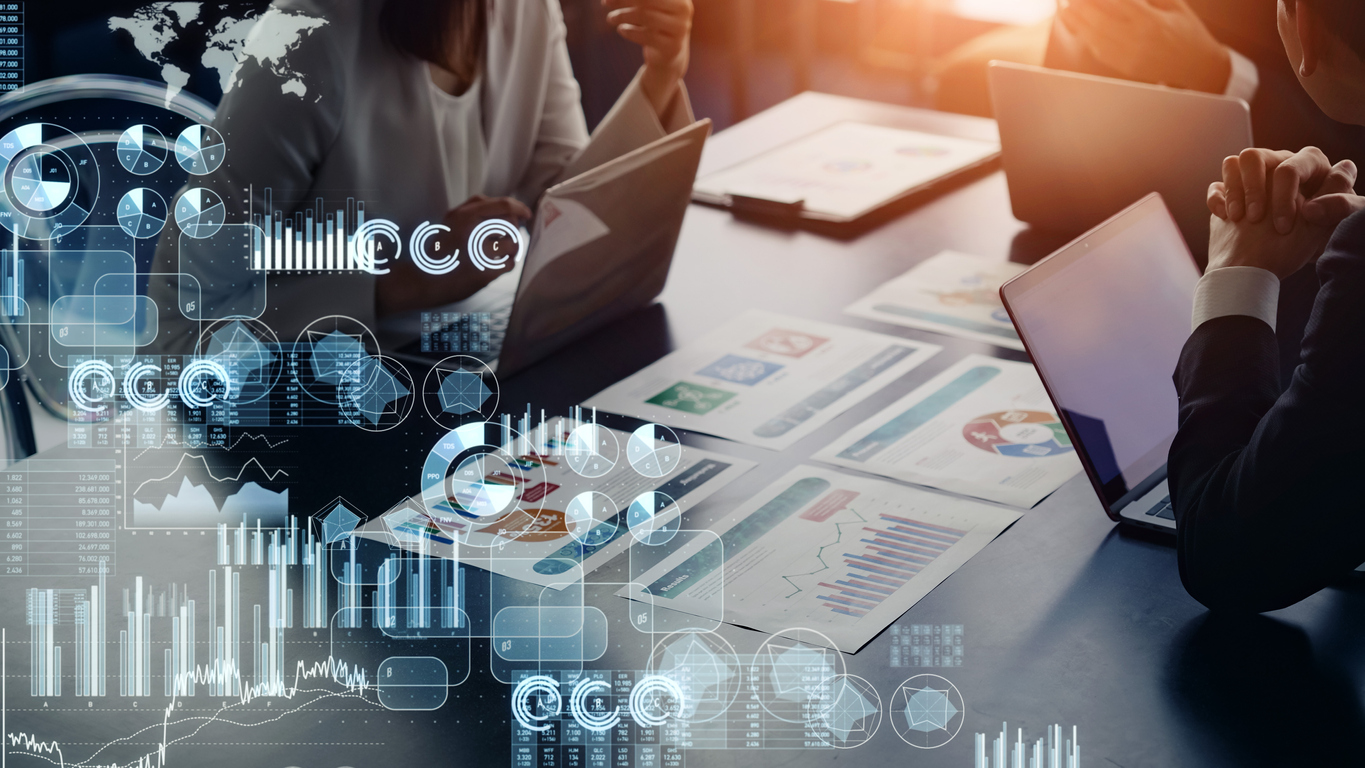 When filing taxes as an individual or a business you have options. If you have a simple return, you may consider filing your taxes yourself. However, if you have a more complex tax situation you may consider seeking a tax professional nearby. There are several different options when it comes to hiring a tax professional to handle your sensitive information. There should be several things you want to consider based on your specific tax circumstances.
How to Choose a CPA or Tax Preparer?
What can a CPA do that an accountant can't? CPAs are required to have a more extensive background knowledge, education, and experience in accounting versus a non-CPA tax preparer. Some CPAs have to obtain a Master's level of education and pass a series of exams to test their knowledge in different areas of accounting. CPAs have to have a great foundational knowledge on tax law and the impacts that affect their clients based on state and federal regulations. As such, CPA tax preparer costs vary from case to case versus non-CPA preparers.
Non-CPA tax preparers usually only have to take a competency exam for the IRS to acknowledge their ability to prepare and file tax returns. This should be taken into much consideration when determining the complexity of your tax situation.
Choosing a CPA or Non-CPA Tax Preparer is all going to come down to comfortability. If you feel confident in the persons knowledge, skills and abilities then it is a no brainer. But you have to do your homework and research local tax accountants near you. It also helps to ask friends who have similar situations for referrals.
Who can represent you in the event of an Audit?
Another significant difference between a CPA and non-CPA tax preparer would be their ability to represent clients in the case of an audit.  When the IRS comes you want to have the peace of mind that your representation has the foundational knowledge to represent and advocate on your behalf. The only non-CPA preparers that can represent a taxpayer in the event of an audit would be an Enrolled Agent.  Enrolled agents are eligible to represent taxpayers before the IRS. To become an EA, you have to pass a three-part IRS test covering individual and business tax returns or you have to have experience as an IRS employee. Tax Attorneys will also be able to represent a taxpayer in the event that an audit is presented. It really depends on the complexity of the tax circumstances who a taxpayer entrusts that responsibility to. 
Ongoing Assistance year-round CPAs equals stability and consistency
CPAs are required to be knowledgeable in multiple areas as it pertains to tax. This knowledge base allows for a wide variety of CPA services to be offered by CPA firms. Having a well-rounded picture of a client's financial standing allows for services to be customized to fit each client's specific needs.
What does a CPA do on a daily basis? Most CPAs work year-round to provide services in the off season as well as during the traditional tax season. It is more advantageous to tax clients that they have a continuous relationship with their local professional CPA. It allows for familiarity and provides reassurance when situations change that may influence the outcome of a client's tax return. Traditionally, non-CPA preparers work seasonally and there is little to no certainty of a continuation of services from year to year.
CPAs for Individuals and Businesses Near Jackson MS
Why choose Watkins & Company CPAs:
Offering services in Madison, Flowood, Jackson, Pearl, Brandon and Clinton Mississippi all year round.
Client focused
Tax law based
Secure
Top of the line technology
Offer a wide variety services
Have a host of experienced tax professionals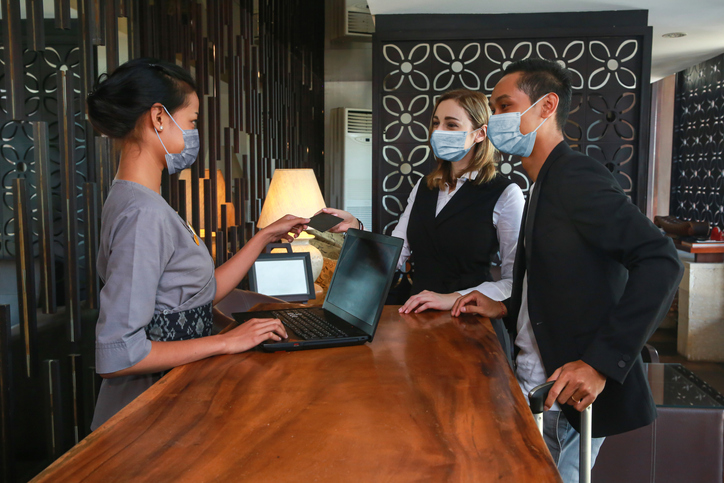 In response to economic hardships caused by COVID-19, lawmakers finally struck a deal on a near-trillion-dollar economic stimulus package. The most anticipated aspect of Covid-relief is the issuance of direct stimulus checks to taxpayers and their dependents. The measure includes an extension of unemployment benefits previously set to expire at the end of the year. The package also includes extensions of earlier pandemic relief programs such as rent assistance and PPP loans. Although the bill still needs to pass the House and Senate, there are numerous implications to explore ahead of voting. What does this new stimulus package mean for you?
(more…)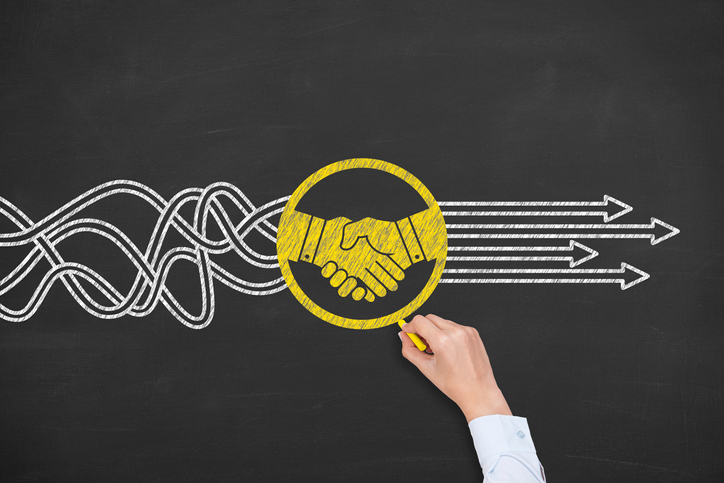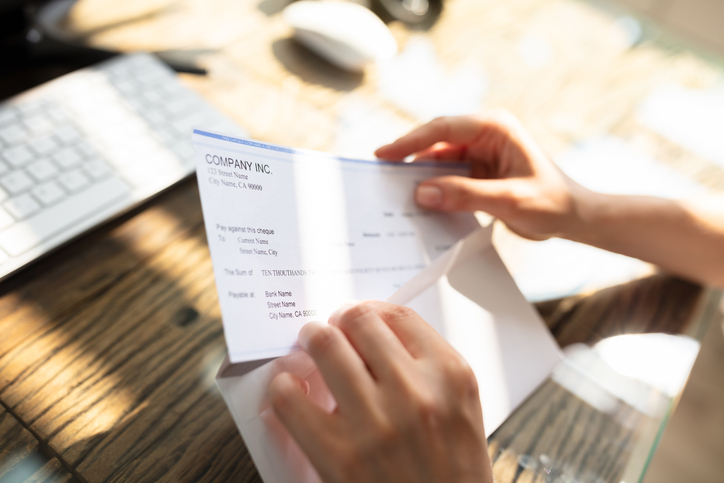 Many taxpayers have begun receiving their economic stimulus checks this week but there is still a lot that is unknown about these payments. Here are some frequently asked questions about these payments and what you need to know.
(more…)
Payroll taxes can be a very detailed and confusing part of owning a small business. This is a basic guideline to follow when beginning payroll for your small business.
(more…)
In these strange and uncertain times nothing is concrete, not even our tax filing deadlines. On March 11, it was announced that the treasury secretary was working with President Trump to extend the March 16th small business deadline, and also the April 15th individual deadline. On March 17th it was confirmed that individuals could delay payment of their taxes by up to 90 days. The filing of their returns is set to remain April 15th. This includes small business returns as well, with their payment deadline pushed back 90 days from their original March 16th deadline. If you owe on your taxes all interest and penalties will be waived during that 90 day period as long as the return was filed timely.
(more…)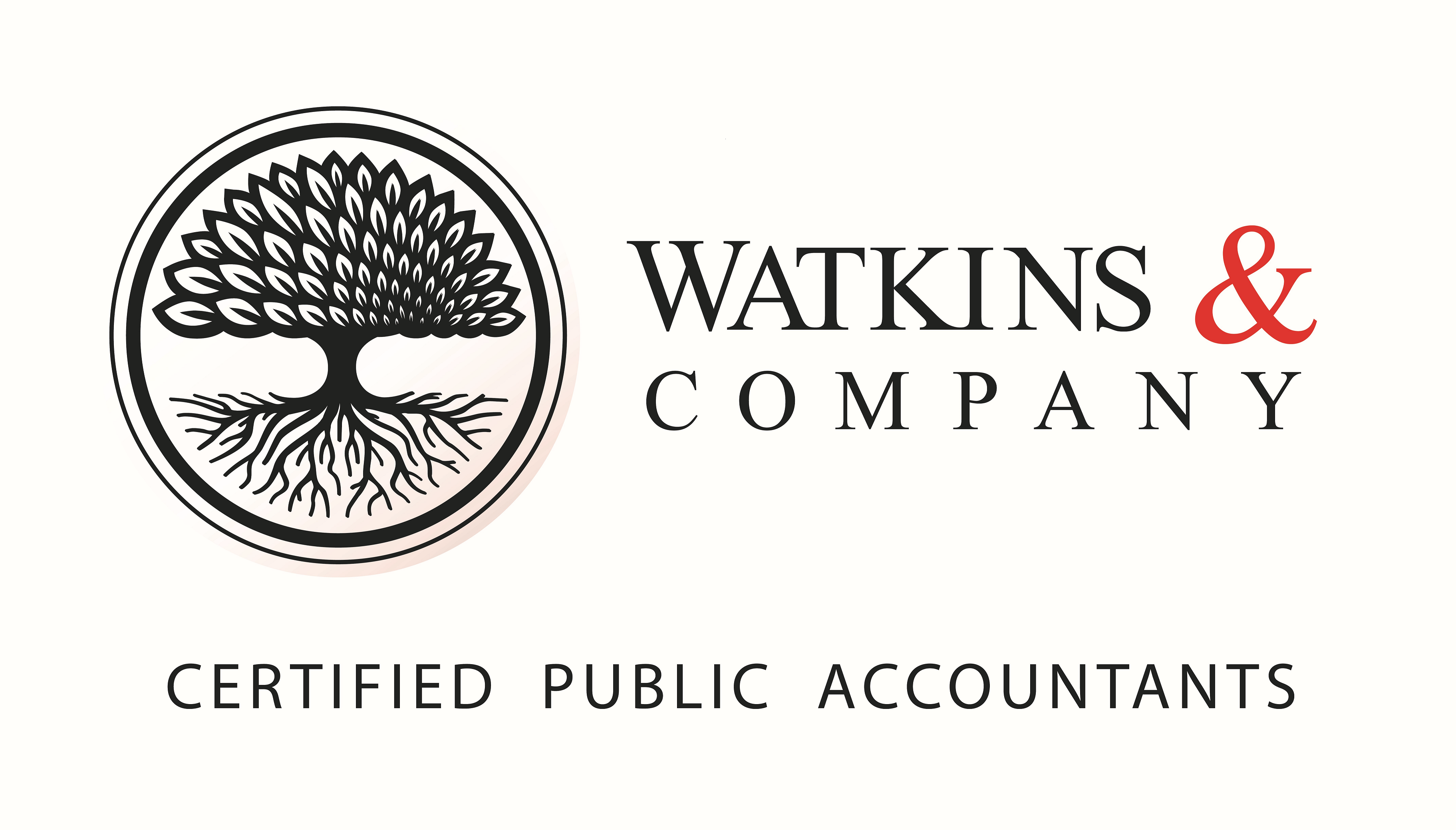 Thanks to the improvements in the realm of DIY bookkeeping and accounting software, it is getting "easier" than ever for owners to handle their small business bookkeeping on their own. But is it really easier?
(more…)
Our tax code is often a confusing jumble to rules and percentages. It's hard to tell if something is tax deductible or not without some advanced knowledge of tax. And of course, they change things up on us all the time. We at Watkins and Company have gathered a list of some of the lesser known deductions that can be taken for your 2019 taxes
(more…)
We hear it often in our Industry "I wish I had hired you guys sooner!" but how do you know when it's the right time to transition from doing your books on your own to hiring an accounting firm? There are some major benefits to hiring an accounting firm with bookkeeping services:
(more…)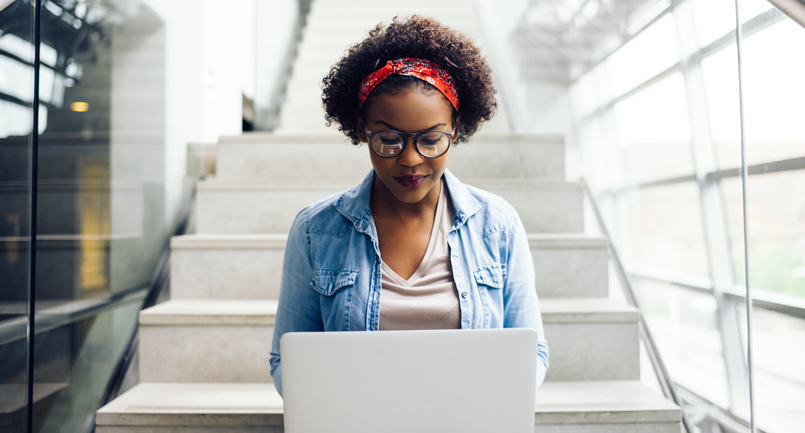 As 2019 winds down, it's a great time to take a look at the year as a whole and begin to set your goals for 2020. Tax Planning is something that you should definitely be doing as 2019 closes. The proper tax planning can help you pay the least amount of taxes that you can.
(more…)