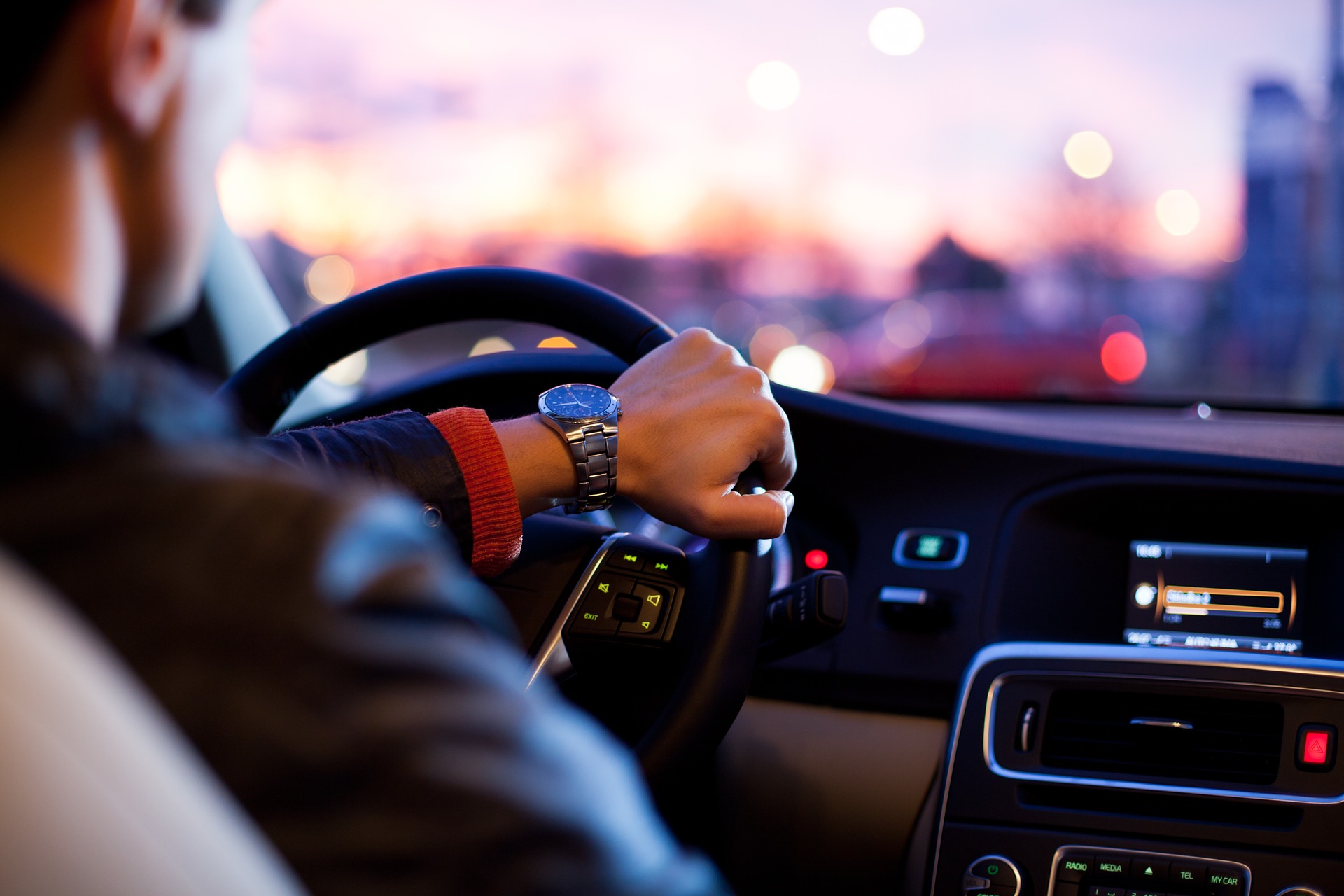 The standard mileage deduction is a perfect example of low hanging fruit that doesn't get taken advantage of often enough by taxpayers. It can be an extremely effective tax savings method, and takes very little time and effort to track annually. However, in order to capitalize on this opportunity, one should ensure they meet qualification standards, know how to properly log and calculate the mileage, and be able to provide supporting evidence each year.
(more…)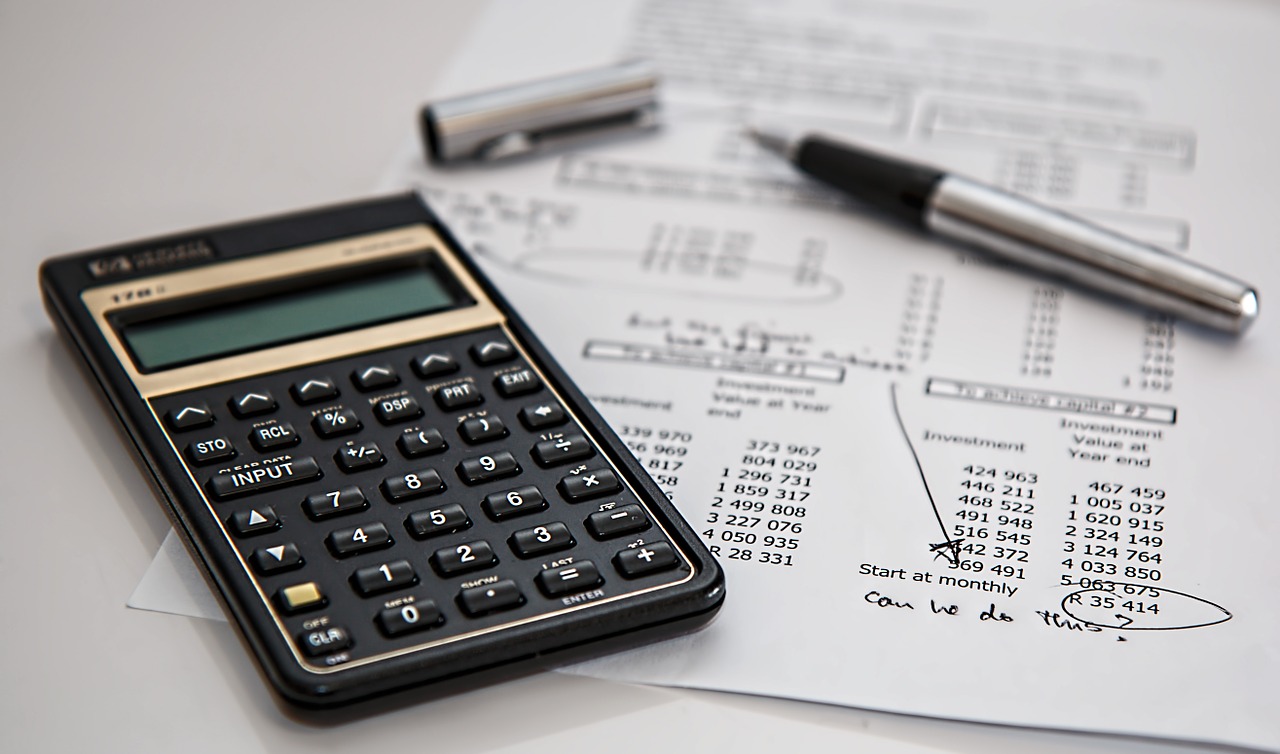 It is no surprise that the IRS has recently taken a hit to their budget and audit staff numbers, bringing the chances of an audit to an unprecedented low. Still, as tax season approaches, so does the anxiety of many taxpayers with the question, "What are the chances of me being audited?"
(more…)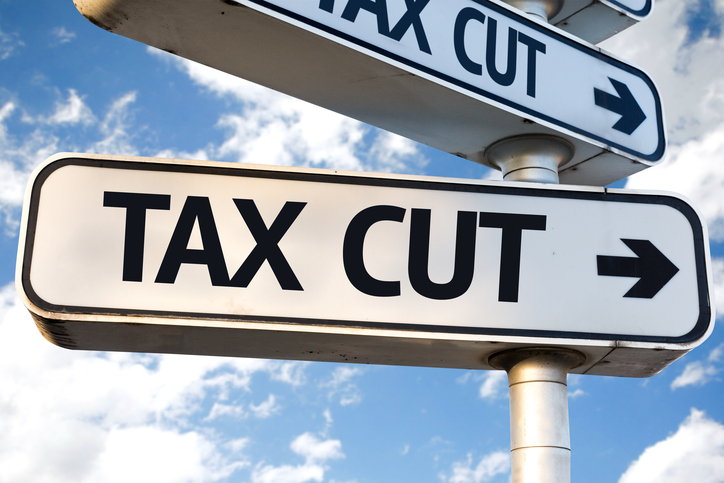 Every year, new tax laws and IRS regulations change, sometimes mildly and other times, quite dramatically. However, the TCJA (Tax Cuts and Jobs Act) out paces any recent changes to tax legislation by a long shot. Since much of the new legislation will be in affect for 2018 taxes, it is important for all small businesses to take advantage of this new information. Here are some important changes and advantages that small businesses should consider ahead of preparing their 2018 tax return in accordance with the new tax law.
(more…)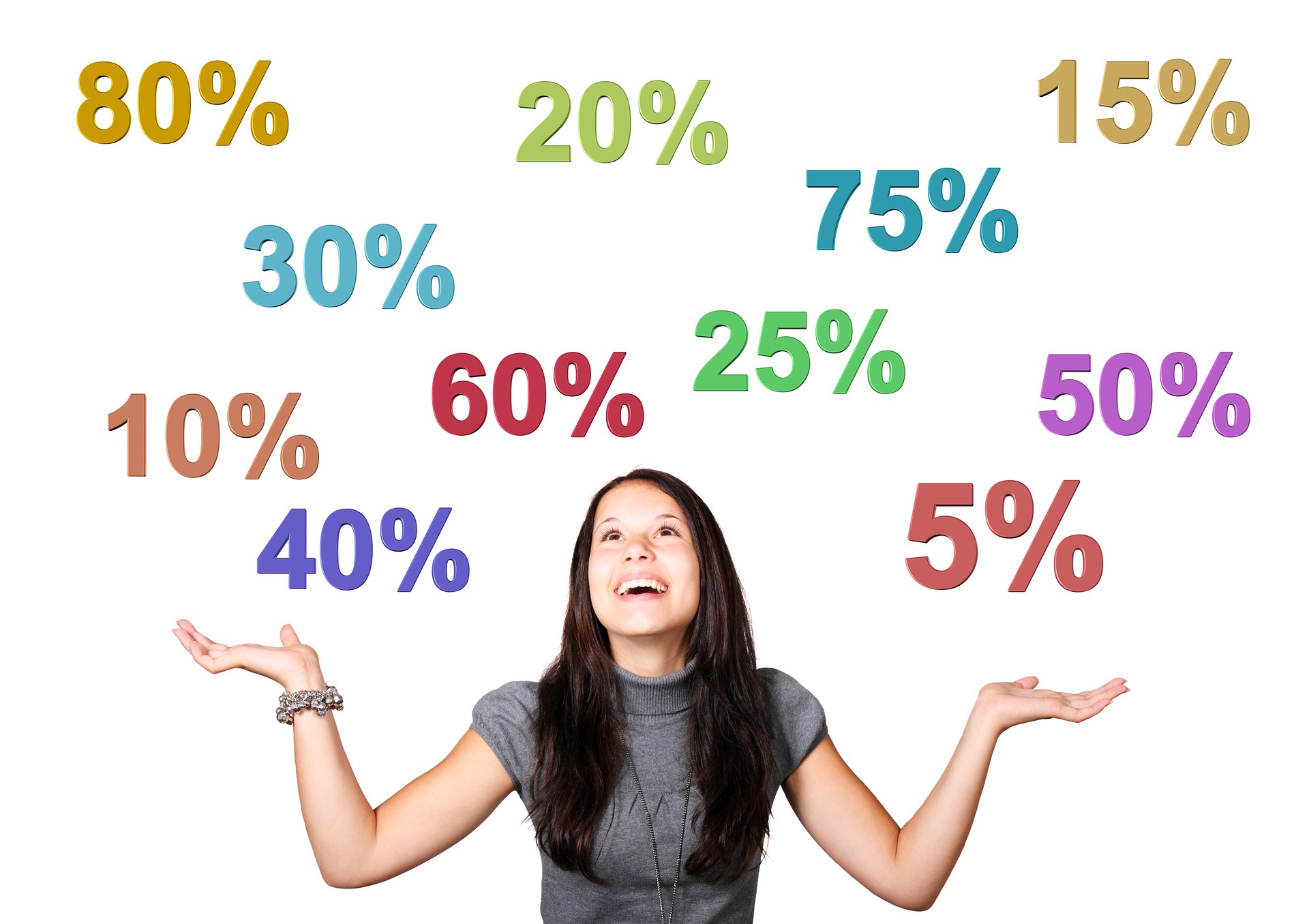 Sales Tax for Special Promotions
Have you ever reaped the benefits of offering discounts, promo codes, and coupon deals? If so, you understand the power it has to draw customers new and old in droves. What you should also understand, is that states expect you to know how to handle the sales tax for those different types of purchases.
With few exceptions, sales tax is the gross receipts or gross selling price received from selling products or offering taxable services. Seems simple enough right? Yet, retailers are often stung for mishandling the taxes charged with these purchases.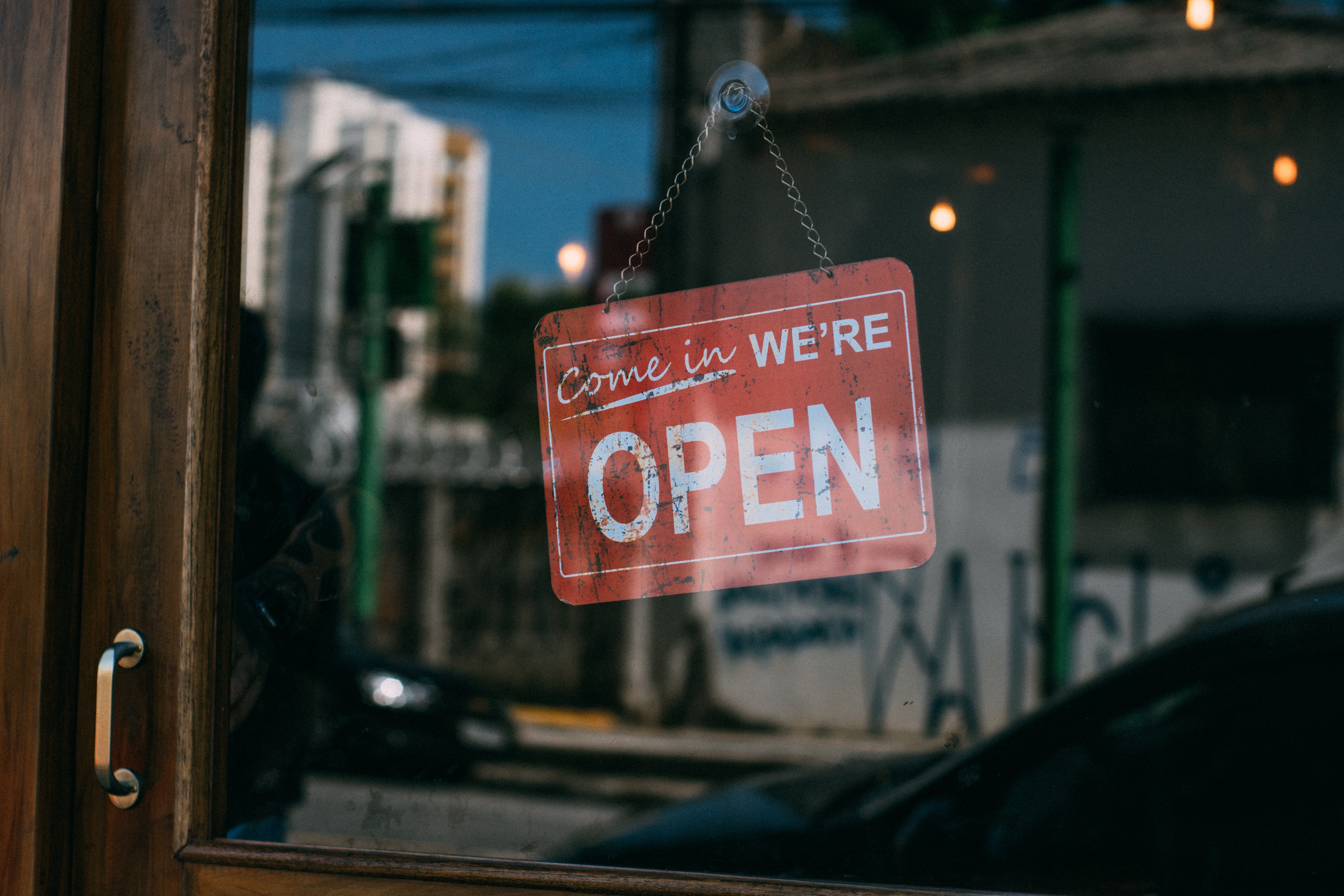 Itinerary for New Business Startup
The time it takes for a new business startup to get up and running is best described as a journey. The end of the trip may not be visible or even feasible at the start-ups beginning, and owners will surely experience difficulties along the way. Fortunately, developing a working relationship with a trusted accountant will supply guidance towards successfully reaching business owners' goals.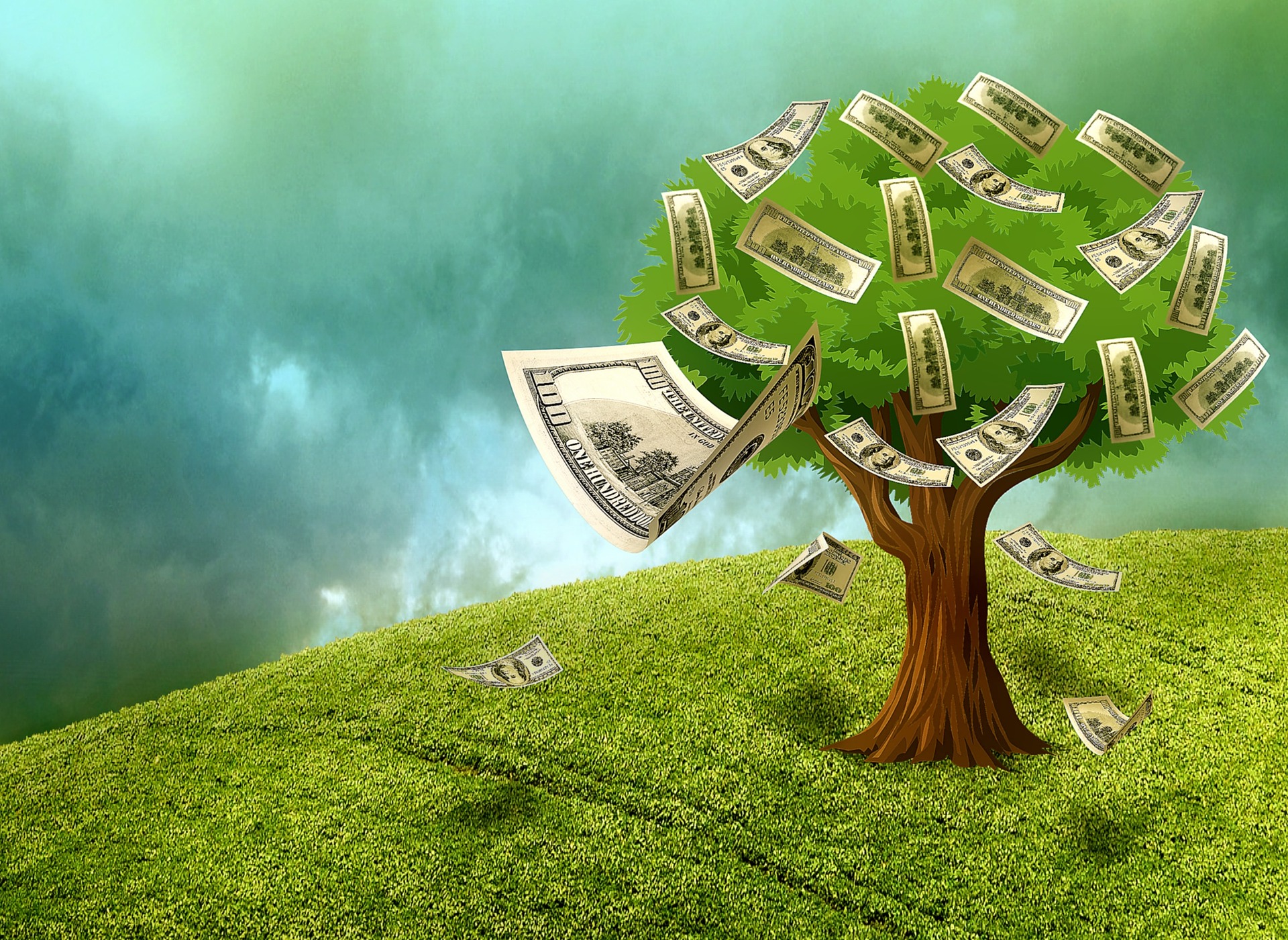 Importance of Cash Flow in Small Business Accounting
Businesses struggling with cash flow often pose the question, "If my business is profitable, where is all the money?" The way cash moves in and out of a business is vital to understanding business finance and small business accounting. Many small business owners do not realize the difference between making and managing money. An aspiring entrepreneur often starts a business in hopes of creating an innovative new product or service without much small business accounting knowledge or management experience. As a result, important finance terms such as budgeting, forecasting, and cash flow are overlooked until bills pile up and expenses can't be covered. Here are some things to consider in learning the basics of how cash flow and profits work.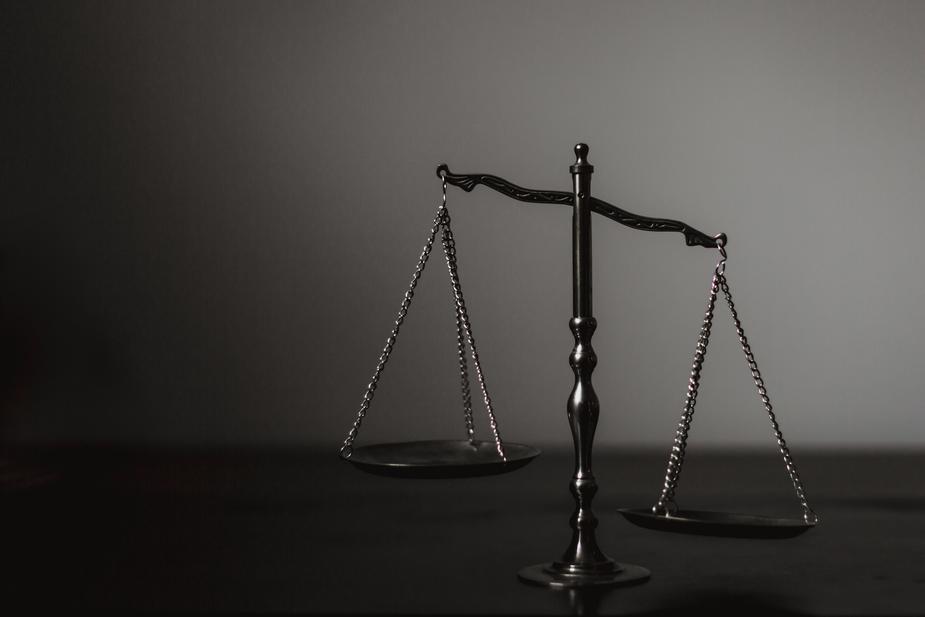 Deductions lost in 2018
In its efforts to simplify the tax code, Congress included provisions in The Tax Cuts and Jobs Act of 2017 that increased the standard deduction to $12,000 for individuals ($24,000 for married couples) and either modified or eliminated many itemized deductions. As a result, taxpayers and their professional tax advisers are currently exploring ways to best take advantage of the itemized tax deductions still available to them. While record keeping however, it is important to be wary of these popular deductions that will no longer count.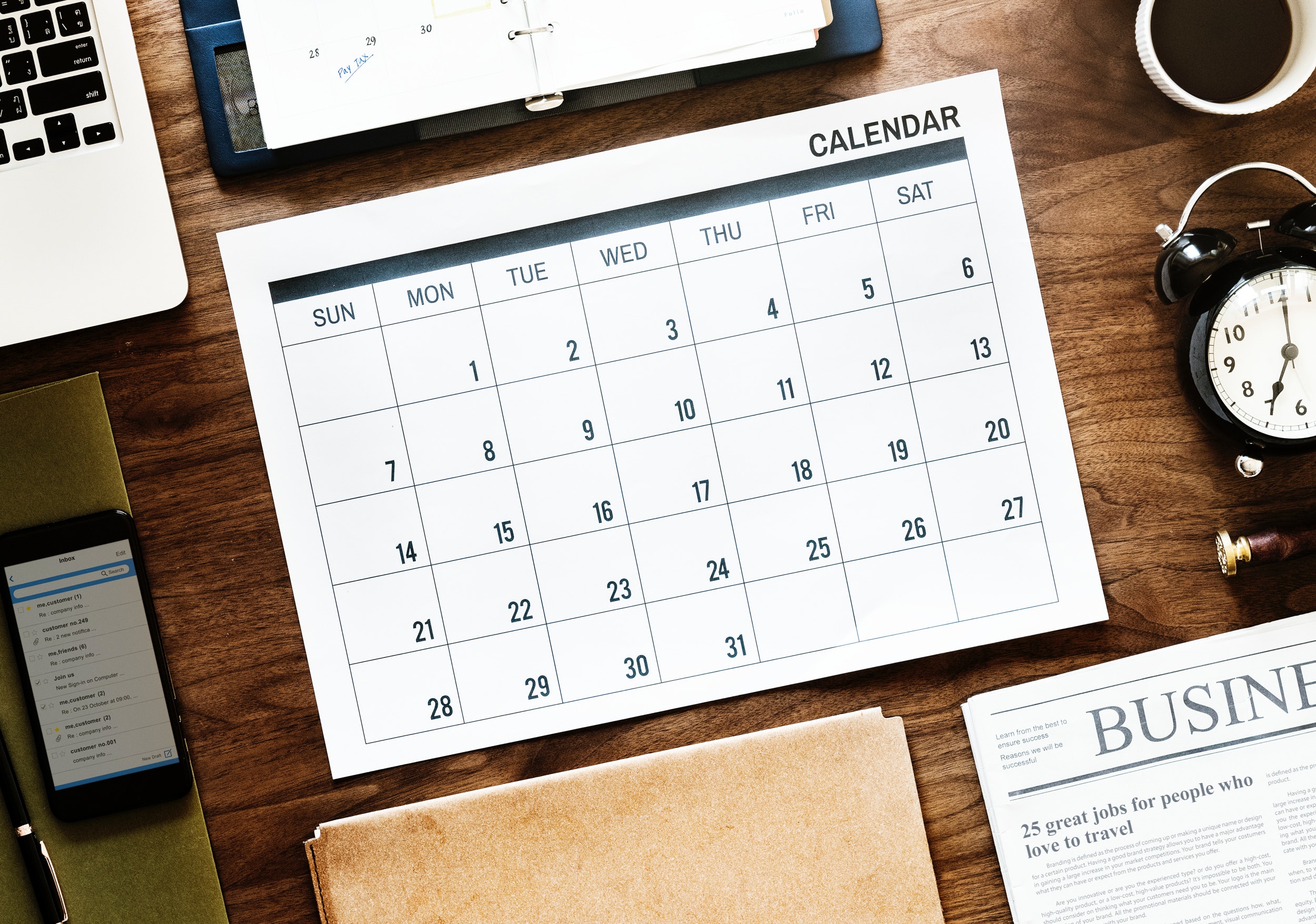 2018 TAX CHECKLIST
Tax situations are different for most businesses for the simple fact that all businesses are unique. This makes planning difficult for business owners working without  the proper guidance. The complexity of tax issues that comes from these differences are more than inconvenient. However, there are three things every small business owner can do to avoid penalties in the tax year.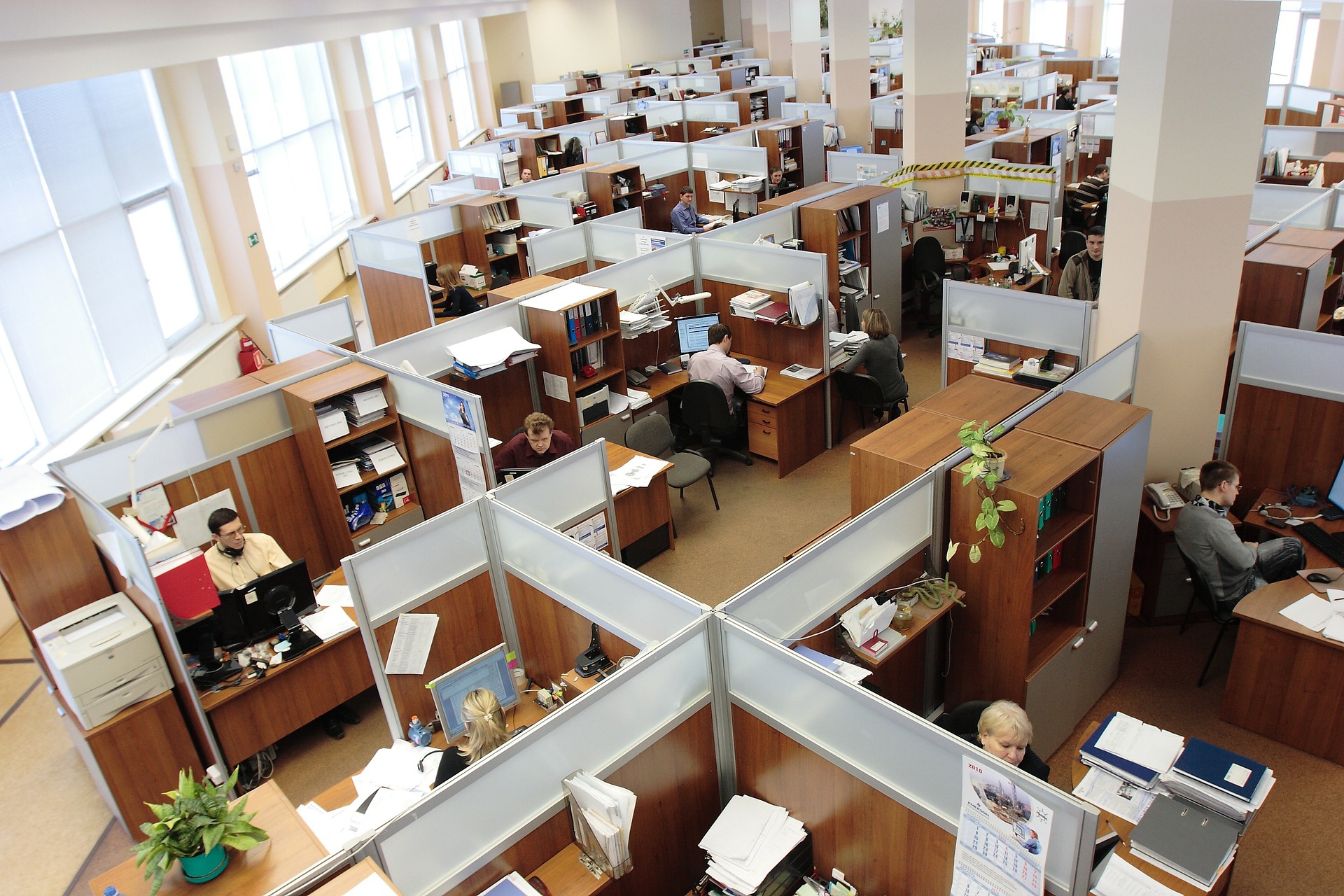 Effects of Firm Size on Accounting Services
As your financial activity increases over time, dealing with these matters alone becomes increasingly difficult, thus rendering the necessity to hire a business consulting entity. When considering which accounting firm to hire, you may initially go with a big-name firm because of their popularity and uncontested marketing. What you may not realize, are the trade-offs that come with choosing a larger one, as there are many uncontested qualities displayed by a mid-sized firm such as Watkins & Company. Here are 3 advantages of hiring a smaller firm ingrained in its community rather than a large "prestigious" firm.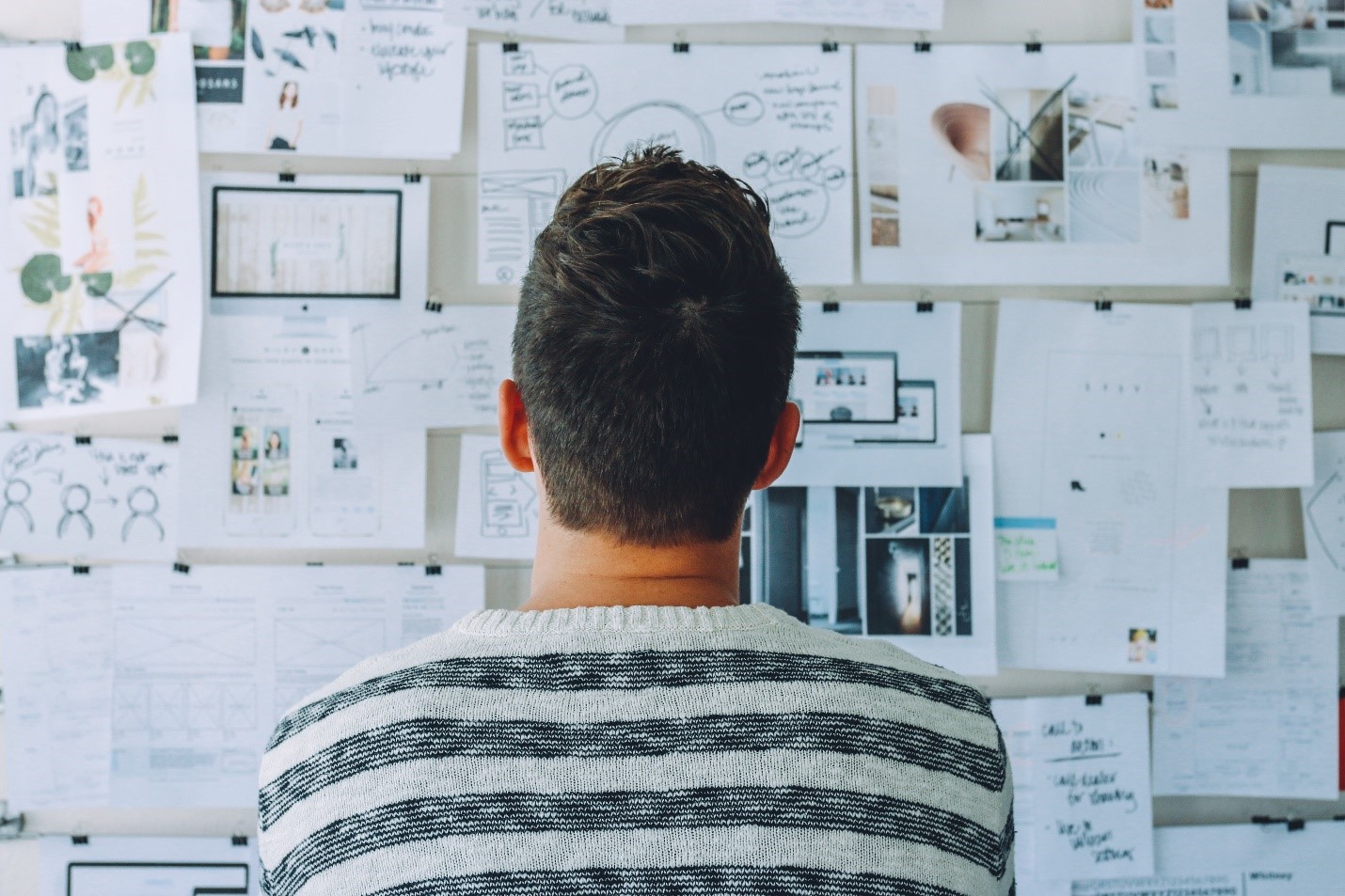 Tax season can be one of the most stressful times of the year for many small business owners. This is largely because they tend to wait until the last minute instead of tending to taxes throughout the year. Although the many changes to the tax code for 2018 are intended to make taxes "easier", it still presents itself as a completely foreign language without the aid of tax accountants. This perceived complexity can easily translate to missing out on some low hanging fruit i.e. tax savings. There are several savings tips to consider for 2018.