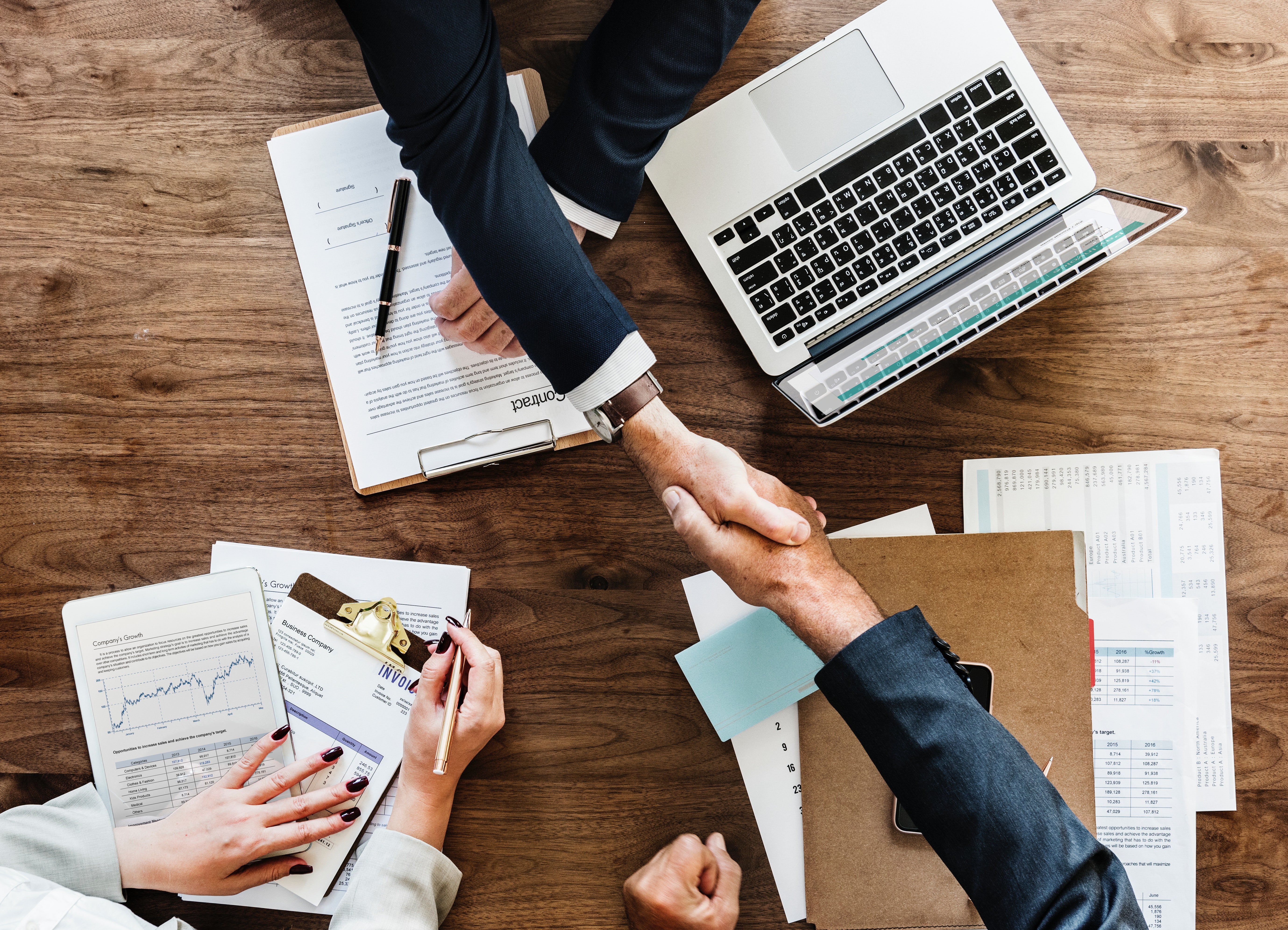 Choosing the right accountant can change the structure and the growth of a small business owner. They have great resource of having to interact with so many different industries. It is vital that small business owners position themselves to leverage this relationship to get the maximum impact of aligning with a firm that can provide resources in the form of referrals that can assist their clients with getting to another level. This can be done through networking, business planning, tax planning. It is integral to make relationships that will assist in getting to the next level of growth.
NETWORKING
Accountants are a great source of referrals. An accountant may have one client who is seeking financing and another who is looking for a good investment; the accountant can put the two together. Accountants can also refer other professionals, such as attorneys, bankers or insurance brokers, to small business clients. They may even refer customers.
BUSINESS PLANNING
A good accountant can take on the role of general business consultant. Your accountant is, based on various polls, the most trusted adviser of your business. An accountant will tell you why it makes good business sense or doesn't make good business sense. Do you have a problem with cash flow, internal controls, inventory pricing? You're going to go to the accountant and ask for his or her advice and help in correcting the problem.
TAX PLANNING
Accountants do much more than just prepare tax returns. Your accountant should be involved in the planning stage of your new business and can offer advice on choosing a business entity, setting up bookkeeping systems and negotiating leases. Once your business is operational, your accountant is still needed to prepare annual information returns, do quarterly reviews and offer advice. The role of "Accountant" has changed from someone who would take a report and prepare a tax return to someone who is the reviewer of the information and a general business advisor.
PERSONAL TAX PLANNING
Often, personal tax issues are closely related to and affected by business tax issues. Your accountant should be able to set up your business, maintain your personal tax liability and help you set up your retirement planning. You will find that your small business affects your personal tax position in many ways. It is beneficial to know how it will affect you ahead of time.
It is no surprise that the IRS has recently taken a hit to their budget and audit staff numbers, bringing the chances of an audit to an unprecedented low. Still, as tax season approaches, so does the anxiety of many taxpayers with the question, "What are the chances of me being audited?"
(more…)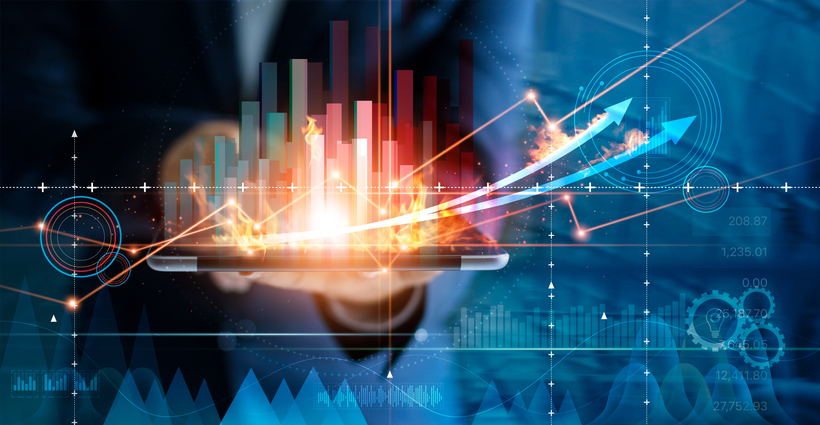 Payday is a day of rejoice for your employees. For many small business owners, however, payday spells out an extended workday full of number crunching and hair pulling. This frustration is only compounded by the possibility of payroll mistakes leading to steep penalties. If only it were as simple as writing a check or authorizing a transfer of funds, you could free up hours to dedicate towards actually running your business. Fortunately, a payroll service can be the fulfilling answer to all of these troubles.
(more…)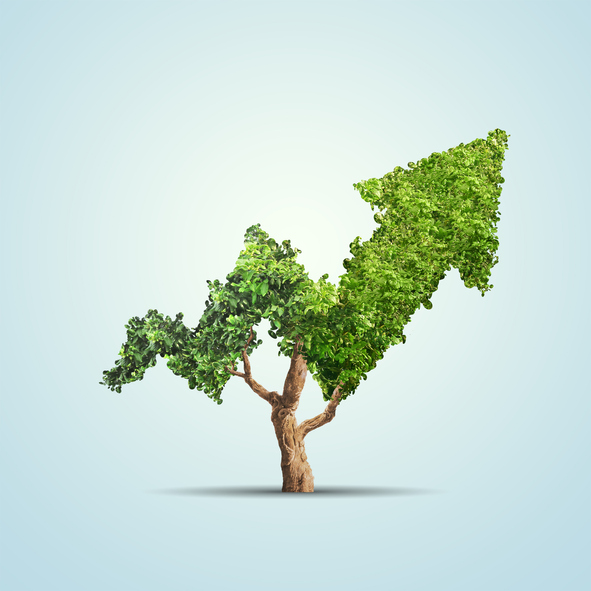 Importance of Cash Flow in Small Business Accounting
Businesses struggling with cash flow often pose the question, "If my business is profitable, where is all the money?" The way cash moves in and out of a business is vital to understanding business finance and small business accounting. Many small business owners do not realize the difference between making and managing money. An aspiring entrepreneur often starts a business in hopes of creating an innovative new product or service without much small business accounting knowledge or management experience. As a result, important finance terms such as budgeting, forecasting, and cash flow are overlooked until bills pile up and expenses can't be covered. Here are some things to consider in learning the basics of how cash flow and profits work.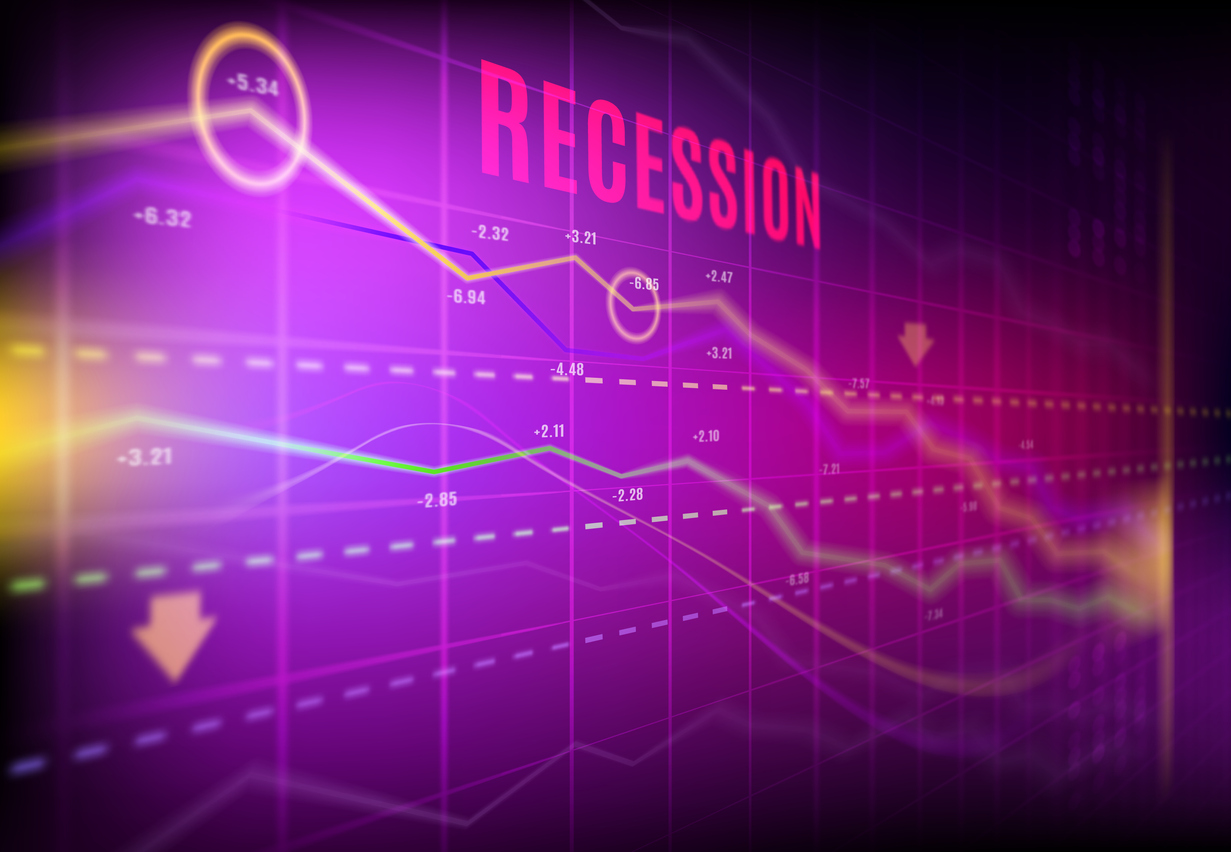 There has been so much chatter about America being in a Recession or for sure a Recession is coming. This often times goes over a lot of heads. Who even knows what a Recession is really? Most of us are focused on keeping over inflated food on the table, making sure we have enough high-priced gas to get to the next paycheck, or preparing for kids to go into the next school year. So, when we are hit with this conversation the chatter seems very distant. Often times our willful ignorance can get the best of us. Do we know if there is a way to prepare for a Recession? These are the questions everyday citizens would like to know. But if you are living from paycheck to paycheck is there a such thing as preparation for a Recession? Do you remember the last time we were in a Recession? It was not too long ago and that does not make us any more prepared for what is to come.
What is a Recession?
As defined in Merriam-Webster a Recession is a period of reduced economic activity. In plain English it is a period of time where the economy is declining in relation to trade, industrial and commerce for two consecutive quarters. In the world it looks like higher products and services, job loss, business failures, and more expensive to borrow money etc.
What happens during a Recession?
What usually happens during a Recession is the economy suffers. How does the economy suffer during a Recession; can look different for every class. In already low-income families, a Recession could cause a family to fall even lower into poverty. With the value of money being lower the dollar does not stretch the same. So even with government subsidies there is little to no relief to be had during these times for low-income families. The middle class are probably hit the hardest. This is because those in the middle class are more likely to lose their job and find a hard time replacing the job with a comparable income right away. Companies lean into not hiring as much and maybe even laying people off or using who they have until the circumstances change. As a result, this may cause individuals or small business owners to have to rely more heavily on credit and other means to survive the Recession. It is also to be noted that this population of people experience more long-term negative effects of the Recession, such as having to extend their time in the workforce to make up for the losses they experience in their retirement portfolio, loss of values in homes and the stock market decline. In the Recession the upper class usually gain more wealth and the income inequality grows tremendously. At this time, they have the advantage over all other classes, mostly because they have access to more capital and resources that would allow for them to prosper in areas where others suffer.
When was the last Recession?
Our last Recession on record began in December 2007 and lasted for approximately 18 months. In 2008 the financial crisis that was experienced was contributed to the amount debt in the housing market was extremely high. Lenders were ultimately the source of these high-risk loans, in which people who had poor credit ratings and high risk of default were able to secure mortgages when in normal circumstances they would not have been able to get them. Although, the lenders and mortgage originators, borrowers and also investors all played a part of the 2007 Recession ultimately it was greed that fueled the supply and demand.
As of right now on paper it looks like we are in a recession. However, economist and other officials are saying that we aren't really. It is safe to say that there are several ways one could possibly prepare. Small to large business owners usually should rely on tax professionals or financial advisors of how to navigate. It could look different for everybody so it is vital to do a financial assessment and come up with a reasonable actionable plan to get through this financial turbulence.
Watkins and Company CPAs will be glad to assist those who feel like they need guidance through this financial uncertainty.
Two locations servicing: Flowood, Pearl, Brandon, Jackson Metro Area, Madison
436 Katherine Dr #100
Flowood, MS 39232
919 Hwy 51
Madison, MS 39110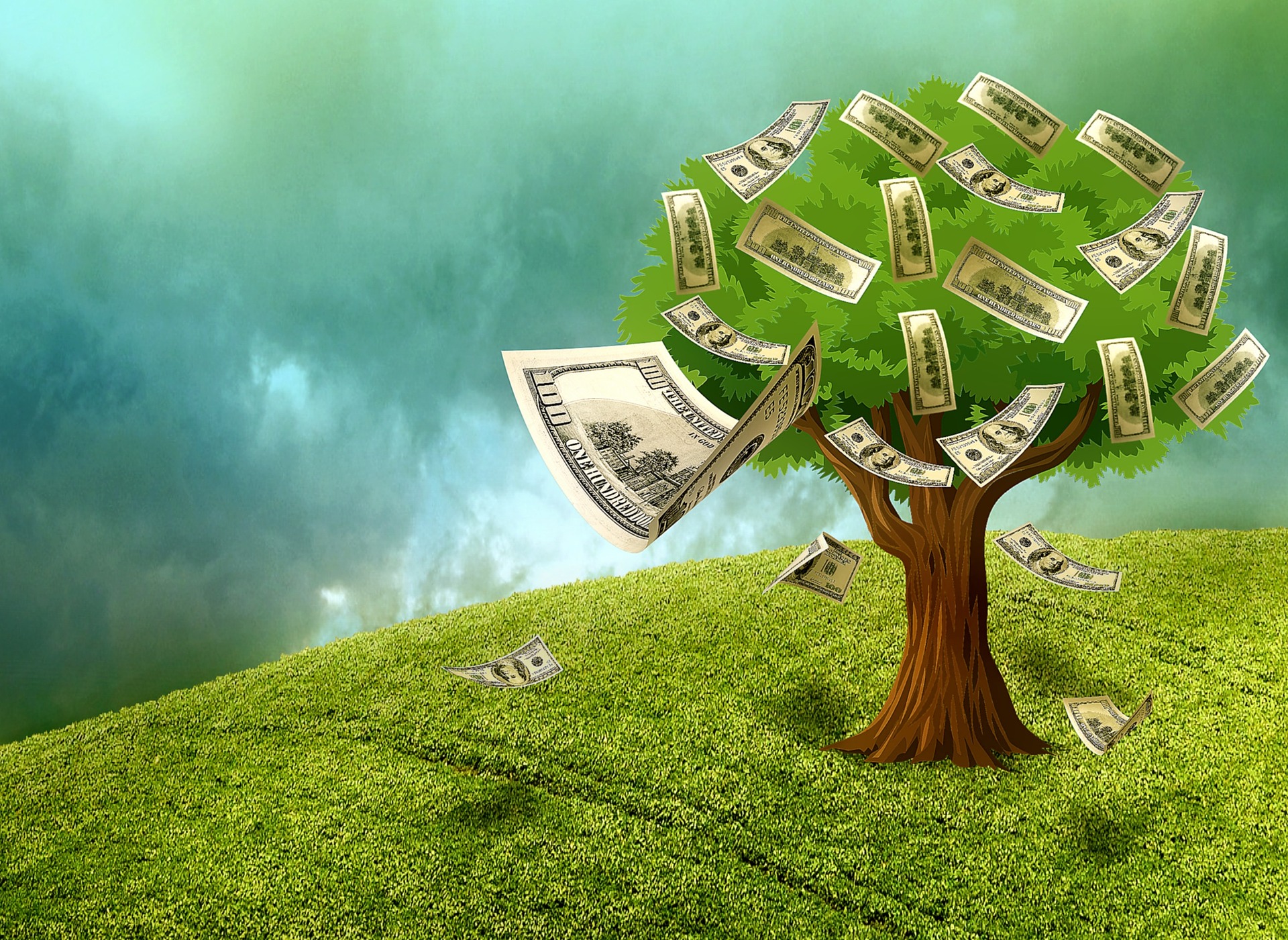 As 2022 winds down, it's a great time to take a look at the year as a whole and begin to set your goals for 2023. Tax Planning is something that you should definitely be doing as 2022 closes. The proper tax planning can help you pay the least amount of taxes that you can.
(more…)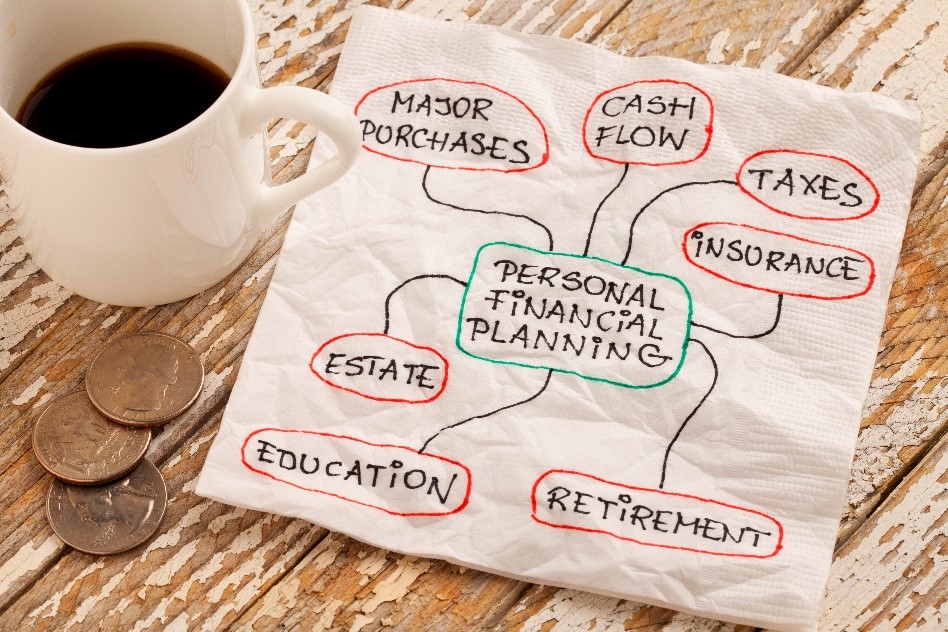 Do you have a financial plan? If not, what are you waiting on? Financial planning is equally vital to individuals as well as business owners. If you have income there is always the thought of what you have to do versus what you want to do. So many questions to answer should you create a budget, seek professional help or the alternative which is keep doing what you have been doing. Well with the market as it is today it would be wise to make sure to plan and strategize for the unexpected.
Financial Planning for Beginners
When is a good idea to seek financial advice? For individuals it could be when you have accumulated a certain amount of wealth and you want to make sure it is secure for your family's future. For business owners it may be when you accumulate a certain level of assets where mistakes can become more costly. At some point you want to shield your assets in some manner where you and your family feel secure. There is a host of different ways to go about this. We will just touch on few to get you going. Planning is key.
Tax planning includes working with tax professionals to come up with a plan to minimize your tax liability through the use of the U.S. tax code. This allows individuals and business owners to redirect those resources.
Estate planning is the process of establishing a plan to preserve as much wealth for the intended beneficiaries prior to death. This process includes assessing all your assets, accounting for the needs of your individual family members and establishing directives based on that.
Education Planning is often overlooked as apart of financial planning. Utilizing the tools to save by contributing to tax deductible plans should not be overlooked especially by high income earners that are not business owners.
Retirement planning is the most common of them all. We all get the 401k and contribute and when its through an employer we tend to not be as involved in the growth. However, everyone should take it upon themselves to establish financial goals for retirement. How much would you like to have when you are done to live a comfortable life. That is the most important consideration. You would definitely have plan for if everything went perfectly as planned, as well as if your plan just was completely off base.
Financial Foundation
First, you must have a sound foundation to stand on, this requires intentional effort and patience. Personal financial planning helps current and future business owners. The first step in establishing this foundation would be to take a real financial assessment of where your personal finances are currently. This may look different for everyone. Some may be further ahead in the process than others and that's understandable. Financial health assessment will allow a person to assess their strengths and weaknesses. On this foundation it you can setup a firmer foundation for transitioning into business finances.
Financial Planning Process
Not sure that you are prepared for the next phase of financially, that's a good sign its time to hire an experienced professional. Here at Watkins and Company CPAs we specialize in creating customized plans and projections that will allow you to prepare for the future and also minimizes the negative impact of unexpected changes. It will allow for you to make educated financial decisions that could change the trajectory of your business or even personal finances.
If you are not interested in learning on a granular level and would rather consult with a professional that will help navigate the road to understanding the value of financial planning versus the cost of not planning at all.
Watkins and Company CPAs are opened all year and offer various services for both individuals and business owners that could assist in the financial planning process.
Watkin and Company CPAs have two locations but servicing the Greater Metro Area, Clinton, MS, Brandon, MS, Pearl, MS
436 Katherine Dr #100,
Flowood, MS
919 Hwy 51 Madison,
Madison, MS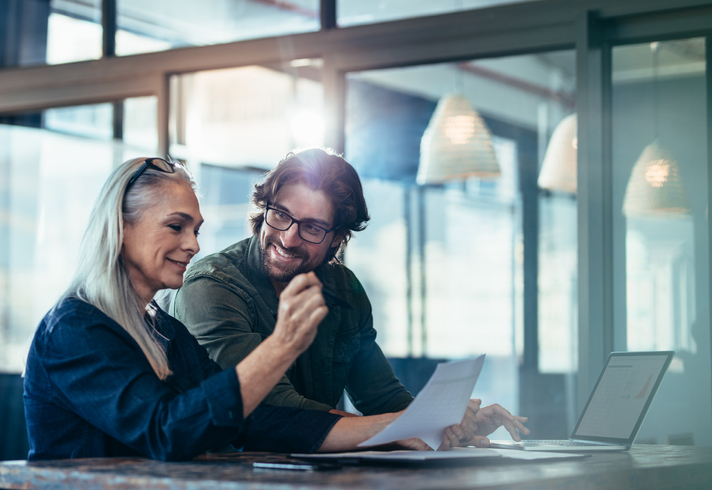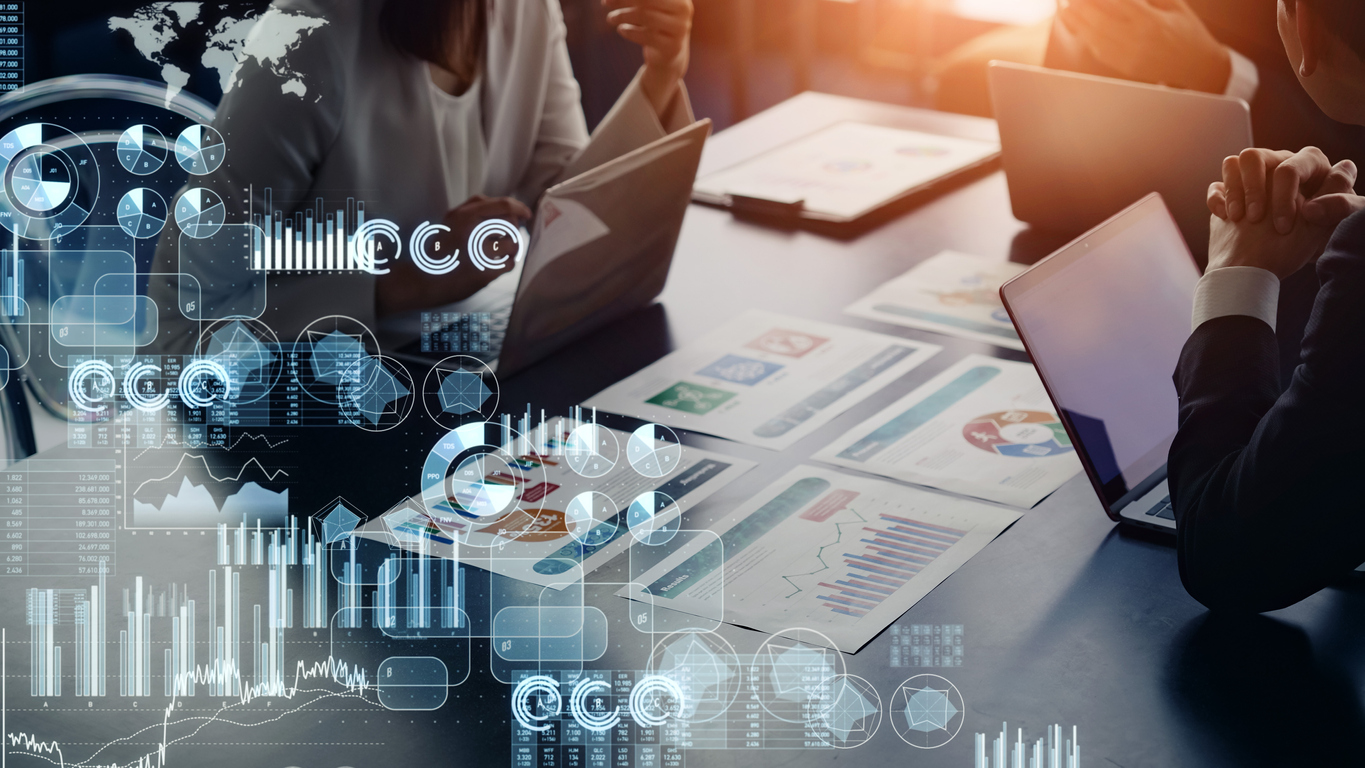 When filing taxes as an individual or a business you have options. If you have a simple return, you may consider filing your taxes yourself. However, if you have a more complex tax situation you may consider seeking a tax professional nearby. There are several different options when it comes to hiring a tax professional to handle your sensitive information. There should be several things you want to consider based on your specific tax circumstances.
How to Choose a CPA or Tax Preparer?
What can a CPA do that an accountant can't? CPAs are required to have a more extensive background knowledge, education, and experience in accounting versus a non-CPA tax preparer. Some CPAs have to obtain a Master's level of education and pass a series of exams to test their knowledge in different areas of accounting. CPAs have to have a great foundational knowledge on tax law and the impacts that affect their clients based on state and federal regulations. As such, CPA tax preparer costs vary from case to case versus non-CPA preparers.
Non-CPA tax preparers usually only have to take a competency exam for the IRS to acknowledge their ability to prepare and file tax returns. This should be taken into much consideration when determining the complexity of your tax situation.
Choosing a CPA or Non-CPA Tax Preparer is all going to come down to comfortability. If you feel confident in the persons knowledge, skills and abilities then it is a no brainer. But you have to do your homework and research local tax accountants near you. It also helps to ask friends who have similar situations for referrals.
Who can represent you in the event of an Audit?
Another significant difference between a CPA and non-CPA tax preparer would be their ability to represent clients in the case of an audit.  When the IRS comes you want to have the peace of mind that your representation has the foundational knowledge to represent and advocate on your behalf. The only non-CPA preparers that can represent a taxpayer in the event of an audit would be an Enrolled Agent.  Enrolled agents are eligible to represent taxpayers before the IRS. To become an EA, you have to pass a three-part IRS test covering individual and business tax returns or you have to have experience as an IRS employee. Tax Attorneys will also be able to represent a taxpayer in the event that an audit is presented. It really depends on the complexity of the tax circumstances who a taxpayer entrusts that responsibility to. 
Ongoing Assistance year-round CPAs equals stability and consistency
CPAs are required to be knowledgeable in multiple areas as it pertains to tax. This knowledge base allows for a wide variety of CPA services to be offered by CPA firms. Having a well-rounded picture of a client's financial standing allows for services to be customized to fit each client's specific needs.
What does a CPA do on a daily basis? Most CPAs work year-round to provide services in the off season as well as during the traditional tax season. It is more advantageous to tax clients that they have a continuous relationship with their local professional CPA. It allows for familiarity and provides reassurance when situations change that may influence the outcome of a client's tax return. Traditionally, non-CPA preparers work seasonally and there is little to no certainty of a continuation of services from year to year.
CPAs for Individuals and Businesses Near Jackson MS
Why choose Watkins & Company CPAs:
Offering services in Madison, Flowood, Jackson, Pearl, Brandon and Clinton Mississippi all year round.
Client focused
Tax law based
Secure
Top of the line technology
Offer a wide variety services
Have a host of experienced tax professionals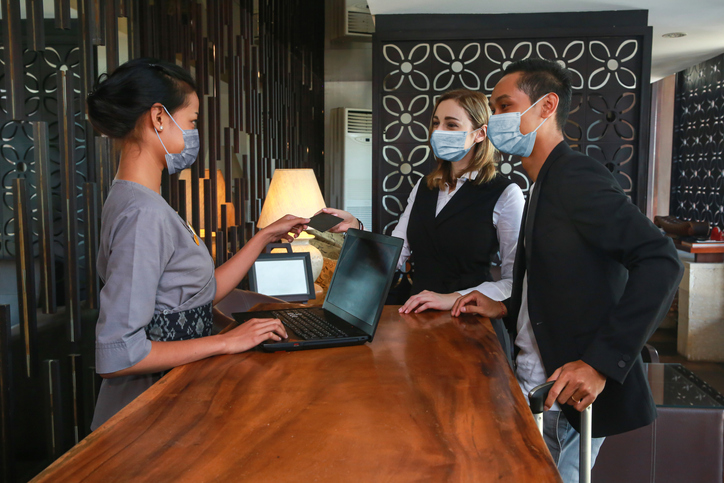 In response to economic hardships caused by COVID-19, lawmakers finally struck a deal on a near-trillion-dollar economic stimulus package. The most anticipated aspect of Covid-relief is the issuance of direct stimulus checks to taxpayers and their dependents. The measure includes an extension of unemployment benefits previously set to expire at the end of the year. The package also includes extensions of earlier pandemic relief programs such as rent assistance and PPP loans. Although the bill still needs to pass the House and Senate, there are numerous implications to explore ahead of voting. What does this new stimulus package mean for you?
(more…)