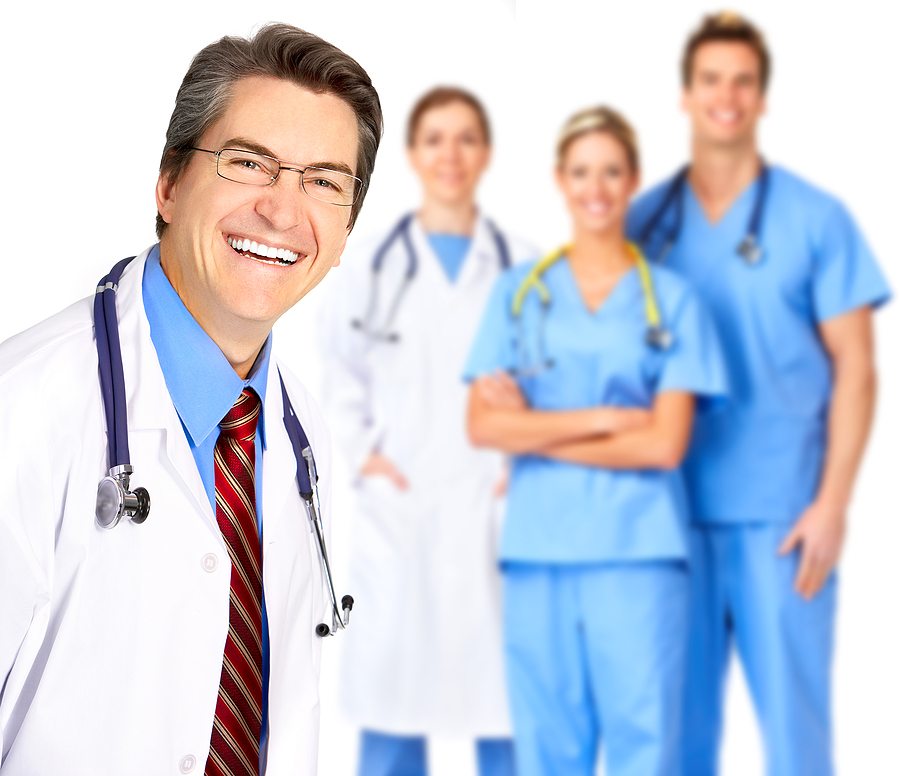 As a physician, you have a lot on your plate besides providing stellar care for your valued patients. An important aspect of your annual responsibilities includes navigating complex tax and accounting regulations, which can be a time-consuming and stressful experience. Fortunately, you are not in this alone! There are CPA services that can help make the process easier and ensure that your financial obligations are taken care of with accuracy and efficiency. It's vital to find a CPA who can provide comprehensive services tailored to the unique needs of your practice. At Watkins, we provide you with a full suite of CPA services, enabling you to focus on what you do best: provide excellent patient care. Let's take a closer look at what CPA services are available to healthcare professionals and how partnering with our team at Watkins can enhance your business.
(more…)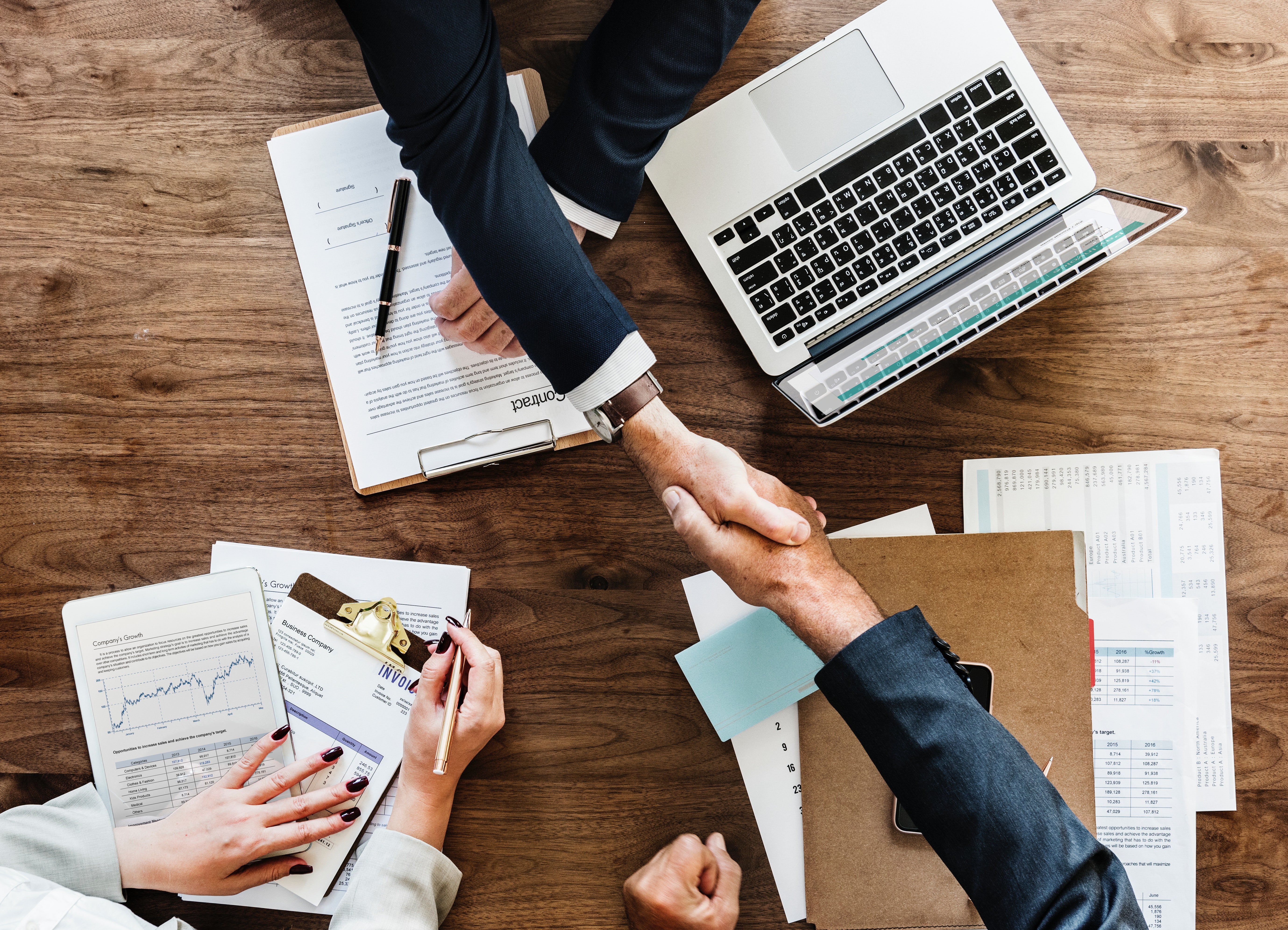 Choosing the right accountant can change the structure and the growth of a small business owner. They have great resource of having to interact with so many different industries. It is vital that small business owners position themselves to leverage this relationship to get the maximum impact of aligning with a firm that can provide resources in the form of referrals that can assist their clients with getting to another level. This can be done through networking, business planning, tax planning. It is integral to make relationships that will assist in getting to the next level of growth.
(more…)
It is no surprise that the IRS has recently taken a hit to their budget and audit staff numbers, bringing the chances of an audit to an unprecedented low. Still, as tax season approaches, so does the anxiety of many taxpayers with the question, "What are the chances of me being audited?"
(more…)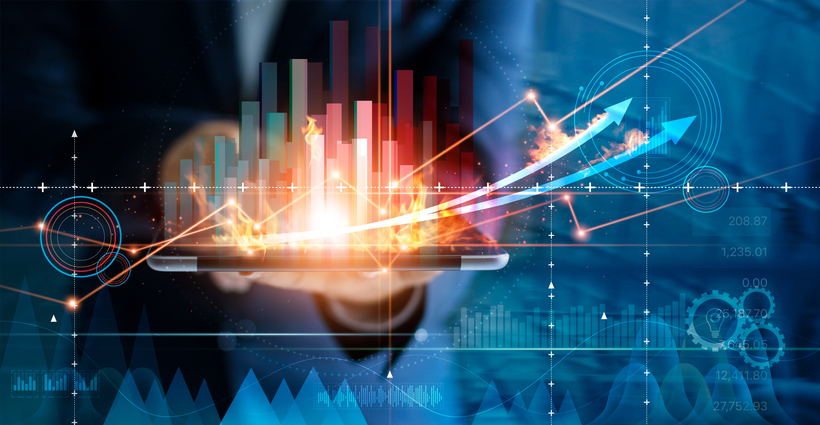 Payday is a day of rejoice for your employees. For many small business owners, however, payday spells out an extended workday full of number crunching and hair pulling. This frustration is only compounded by the possibility of payroll mistakes leading to steep penalties. If only it were as simple as writing a check or authorizing a transfer of funds, you could free up hours to dedicate towards actually running your business. Fortunately, a payroll service can be the fulfilling answer to all of these troubles.
(more…)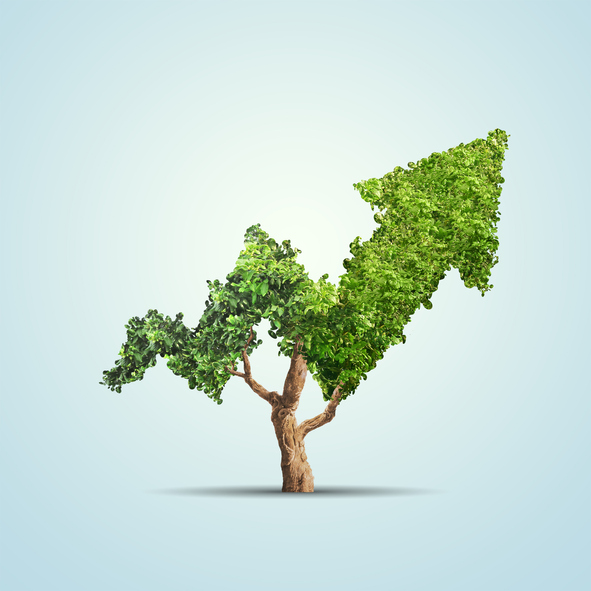 Importance of Cash Flow in Small Business Accounting
Businesses struggling with cash flow often pose the question, "If my business is profitable, where is all the money?" The way cash moves in and out of a business is vital to understanding business finance and small business accounting. Many small business owners do not realize the difference between making and managing money. An aspiring entrepreneur often starts a business in hopes of creating an innovative new product or service without much small business accounting knowledge or management experience. As a result, important finance terms such as budgeting, forecasting, and cash flow are overlooked until bills pile up and expenses can't be covered. Here are some things to consider in learning the basics of how cash flow and profits work.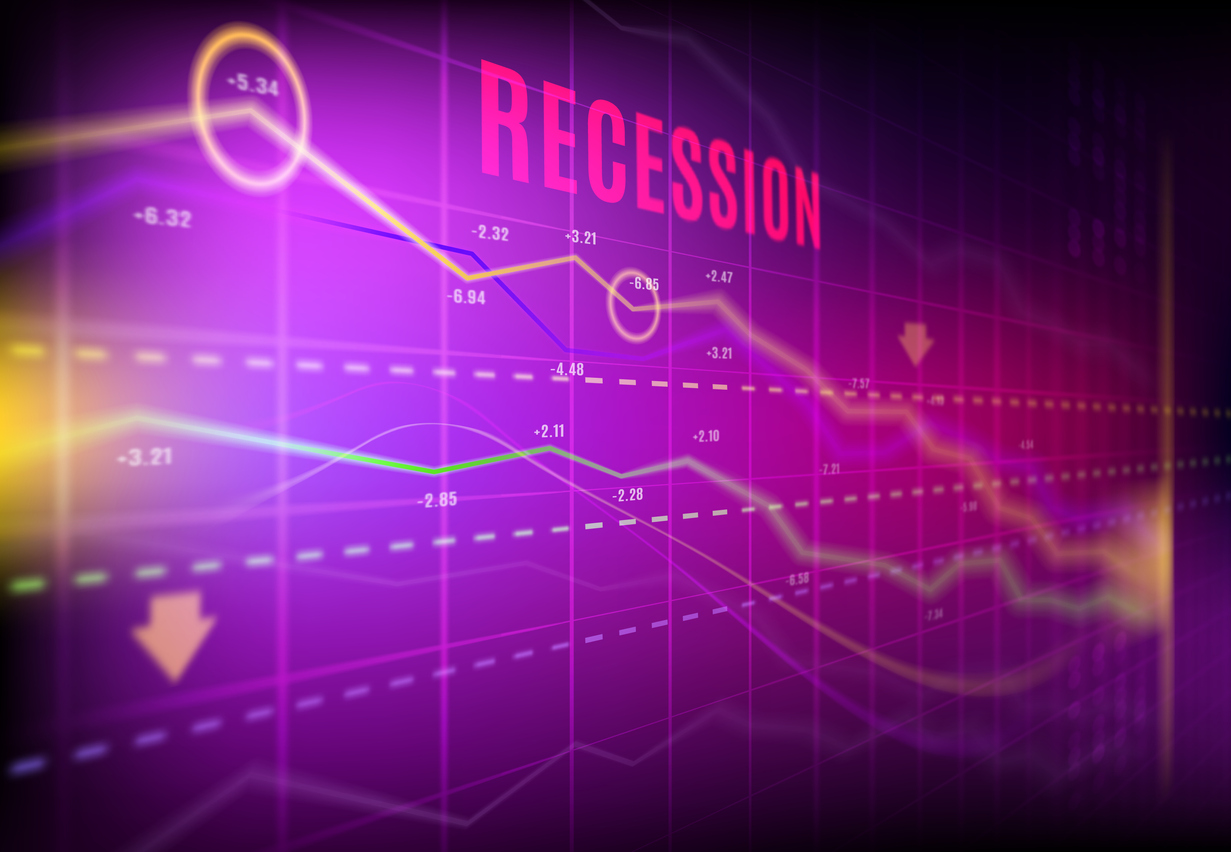 There has been so much chatter about America being in a Recession or for sure a Recession is coming.  This often times goes over a lot of heads.  Who even knows what a Recession is really?  Most of us are focused on keeping over inflated food on the table, making sure we have enough high-priced gas to get to the next paycheck, or preparing for kids to go into the next school year.  So, when we are hit with this conversation the chatter seems very distant.  Often times our willful ignorance can get the best of us.  Do we know if there is a way to prepare for a Recession?  These are the questions everyday citizens would like to know.  But if you are living from paycheck to paycheck is there a such thing as preparation for a Recession?  Do you remember the last time we were in a Recession?  It was not too long ago and that does not make us any more prepared for what is to come.   
(more…)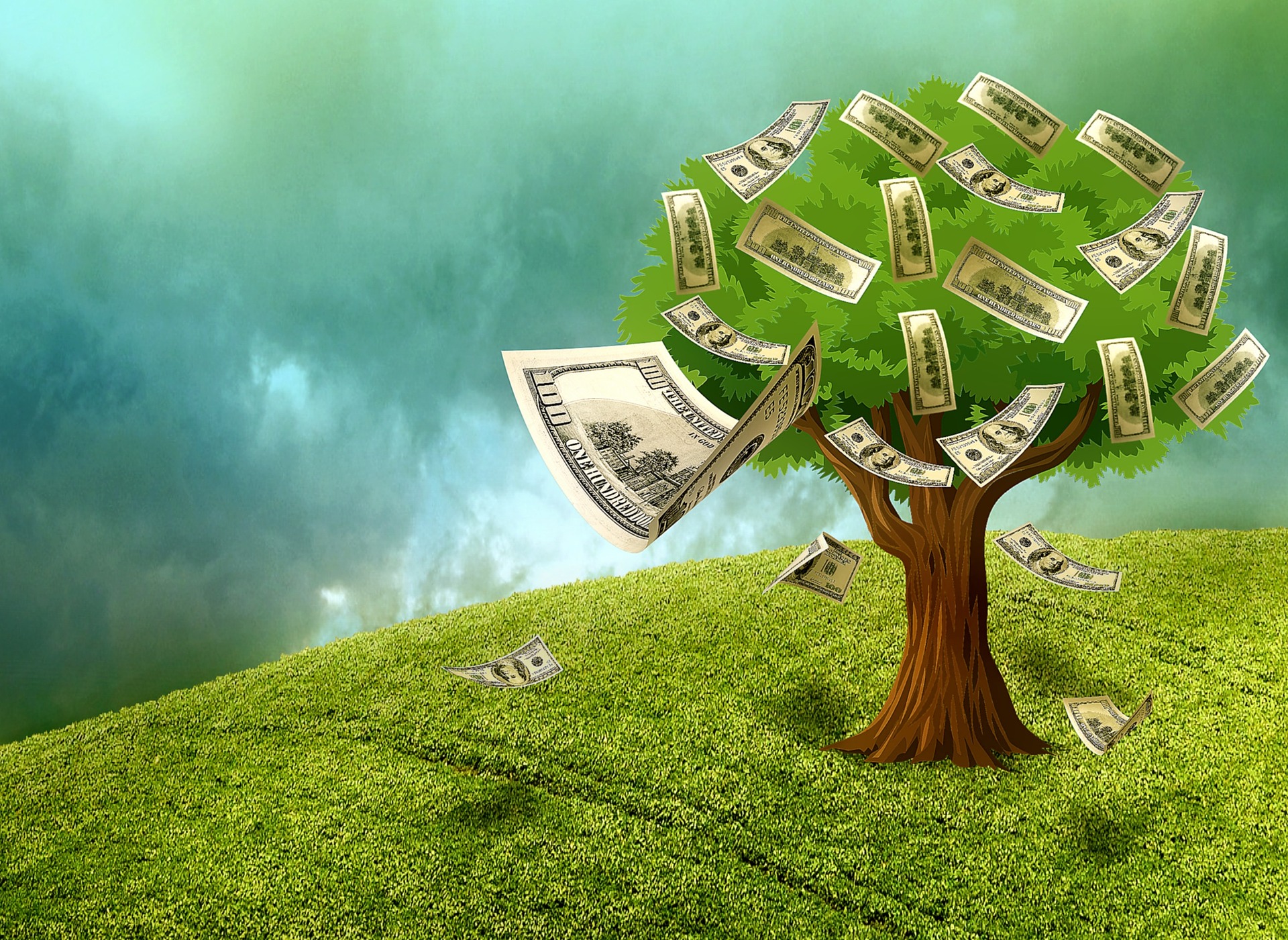 As 2022 winds down, it's a great time to take a look at the year as a whole and begin to set your goals for 2023. Tax Planning is something that you should definitely be doing as 2022 closes. The proper tax planning can help you pay the least amount of taxes that you can.
(more…)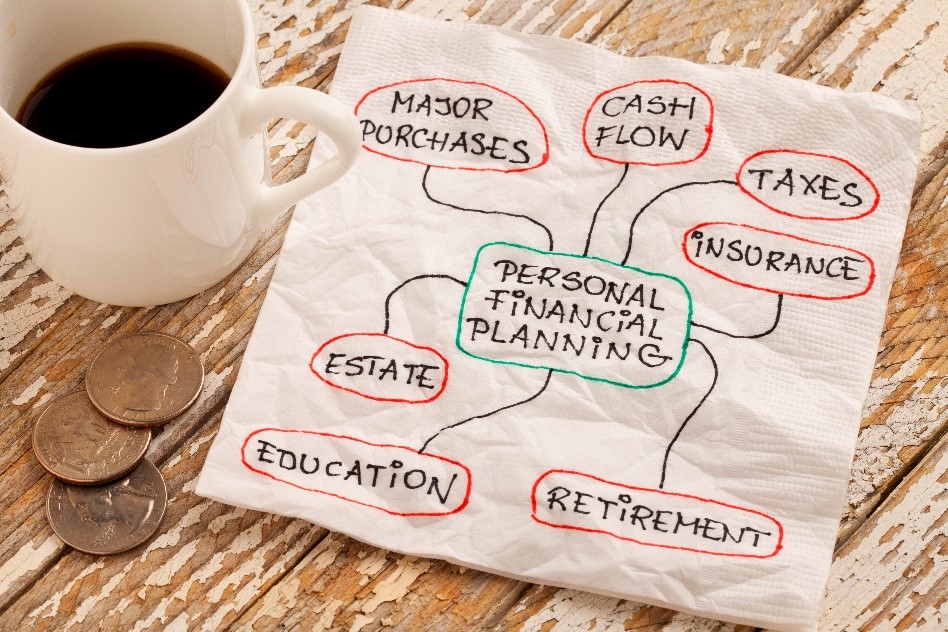 Do you have a financial plan? If not, what are you waiting on? Financial planning is equally vital to individuals as well as business owners. If you have income there is always the thought of what you have to do versus what you want to do. So many questions to answer should you create a budget, seek professional help or the alternative which is keep doing what you have been doing. Well with the market as it is today it would be wise to make sure to plan and strategize for the unexpected.
(more…)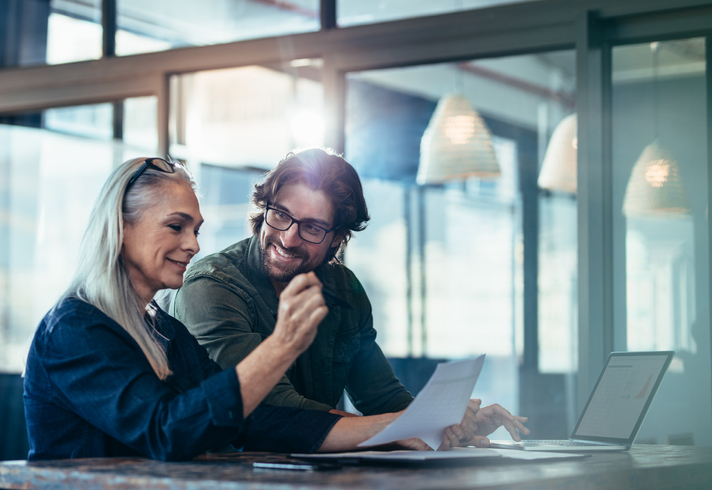 Tax planning is always important for individuals and businesses, it is possibly more important than ever before this year. There are hundreds of rules, laws, and techniques to delve into regarding tax law and incentives. Let's start with the basics – what is tax planning? Essentially, it's the financial assessment and arrangement of an individual and/or business to capitalize on tax savings and minimize tax liabilities. Tax laws are increasingly complicated, so we advise consulting a tax advisor for questions or concerns for the tax year.
(more…)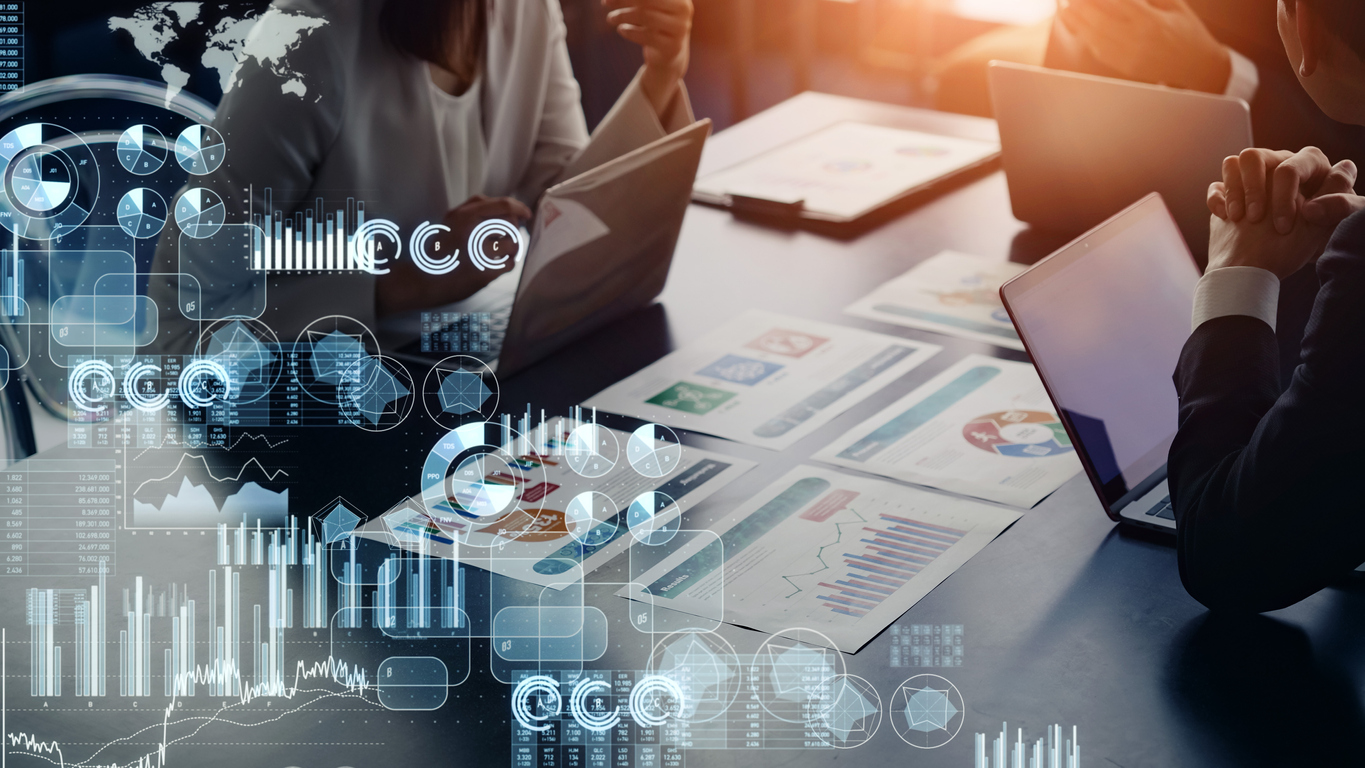 When filing taxes as an individual or a business you have options.  If you have a simple return, you may consider filing your taxes yourself.  However, if you have a more complex tax situation you may consider seeking a tax professional nearby.  There are several different options when it comes to hiring a tax professional to handle your sensitive information.  There should be several things you want to consider based on your specific tax circumstances.
(more…)